Hywings H-25 Hydrogen-powered fixed-wing cargo drone
The Hywings H-25 is a long-range fixed-wing UAV platform designed for zero-emissions cargo delivery applications. Powered by Aeropak hydrogen propulsion nacelles, the H-25 has a total takeoff weight of 25kg and can carry up to 5kg of cargo as standard.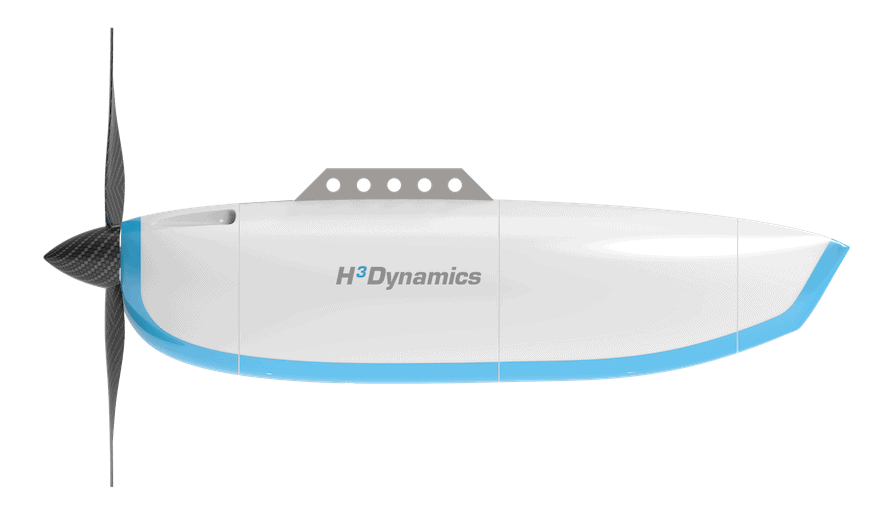 The Aeropak nacelles can also be stacked to form a redundant distributed propulsion system, and allow the Hywings cargo UAV platform to be scaled up for custom solutions that can carry up to 500 kg.