UAVHE is a leading developer of hybrid propulsion systems for commercial UAVs (unmanned aerial vehicles). UST is delighted to welcome UAVHE on board as a supplier partner, and we will be highlighting their unique solutions and capabilities across our channels over the next 12 months.
We've just launched UAVHE's UST supplier profile, which has been written and built by our team in collaboration with the company. The Silver profile showcases their highly durable and efficient hybrid drone engines, which enable unmanned aircraft to fly further and get more done in a single flight.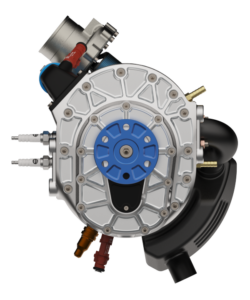 Read on to find out more:
UAVHE's hybrid UAV engines combine the advantages of both electric and combustion technologies, leveraging the energy density of gasoline and the manoeuvrability of motors.
The hybrid electric propulsion solutions deliver longer flight times for the same takeoff weight compared to purely electric systems, and consume less fuel than combustion-only aircraft. UAVs equipped with these engines are easy to control, making them accessible to pilots with a wide range of skill levels and experience.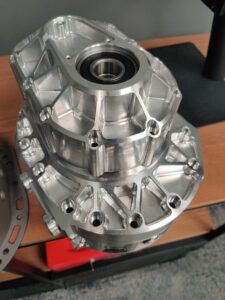 All UAVHE engines are precision-machined from aerospace-grade materials, and have been engineered with a two-stage fuel injection system and an electric starter and booster. With a durable, low-vibration design, they are highly resistant to collisions and extremes of weather. Other key features include:
Advanced autotuning
CANbus control
Extensive telemetry and self-diagnosis capabilities
Electronic torque control and in-cycle torque compensation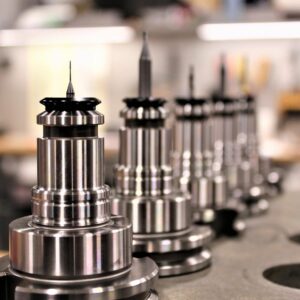 UAVHE also provides expert design and integration support for drone developers creating new concepts and prototypes for commercial, industrial and public safety UAS.
The company can help you select the best hybrid propulsion solution for your new platform, and can customise existing products to suit specific requirements and withstand harsh conditions such as moisture, dust, and extremes of temperature.
To find out more about UAVHE and their hybrid drone engines, please visit their profile page: https://www.unmannedsystemstechnology.com/company/uavhe/