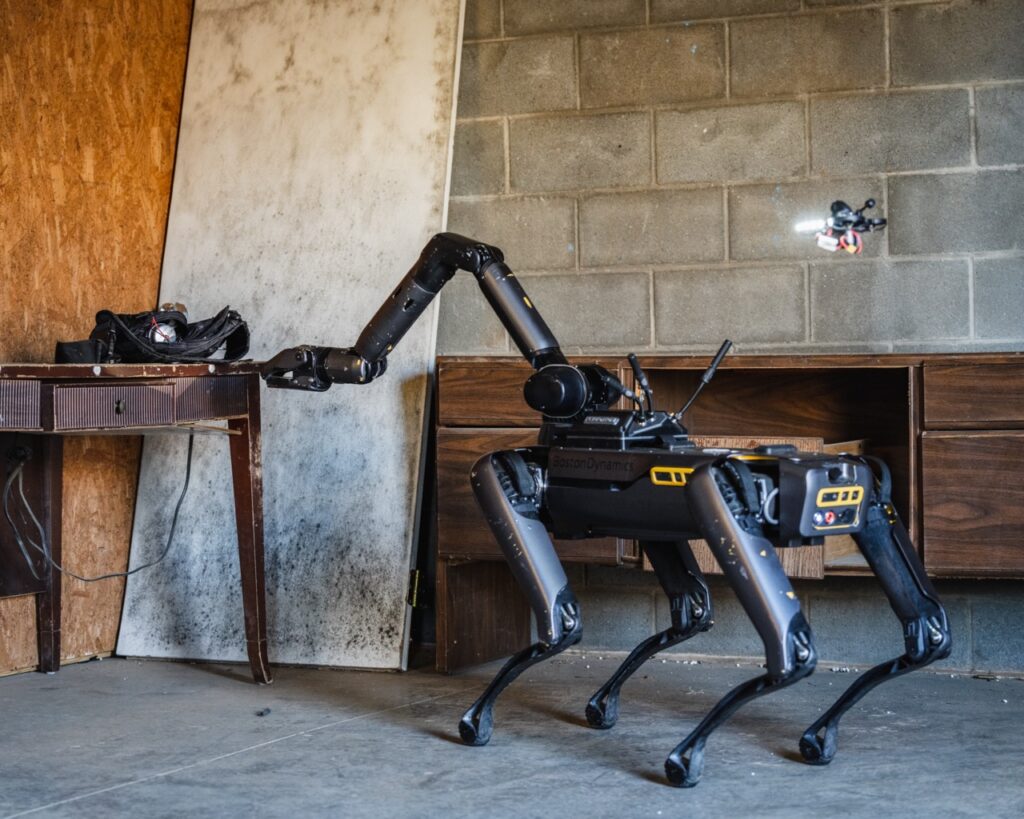 The highly-anticipated UTAC 2023, is scheduled for October 24-26, 2023, at the Guardian Centers of Georgia in Perry, GA, USA.

This comprehensive event dedicated to unmanned systems training, immerses agencies and organizations in realistic scenarios, showcases new technologies, and facilitates meaningful connections with industry leaders and manufacturers.
Presented by FLYMOTION, a leading technology solutions provider, UTAC is a prime opportunity for attendees to gain valuable insights and practical skills in understanding emerging unmanned technologies and tactics. This event is open to public safety, government, and defense programs looking to explore forward-thinking tactics and elevate their current capabilities.
Key highlights of the event include:
Realistic Scenario-Based Training: Led by experienced instructors, participants will engage in immersive, real-world training exercises.
Hands-on Unmanned Systems Demos: Participants will experience the latest unmanned systems technologies
Insightful Presentations and Workshops: Daily sessions will cover a range of tactics and policies, ensuring attendees remain informed of industry trends and best practices.
Collaboration Opportunities: Attendees will have the chance to connect with an extensive network of agencies, subject-matter experts, and manufacturers.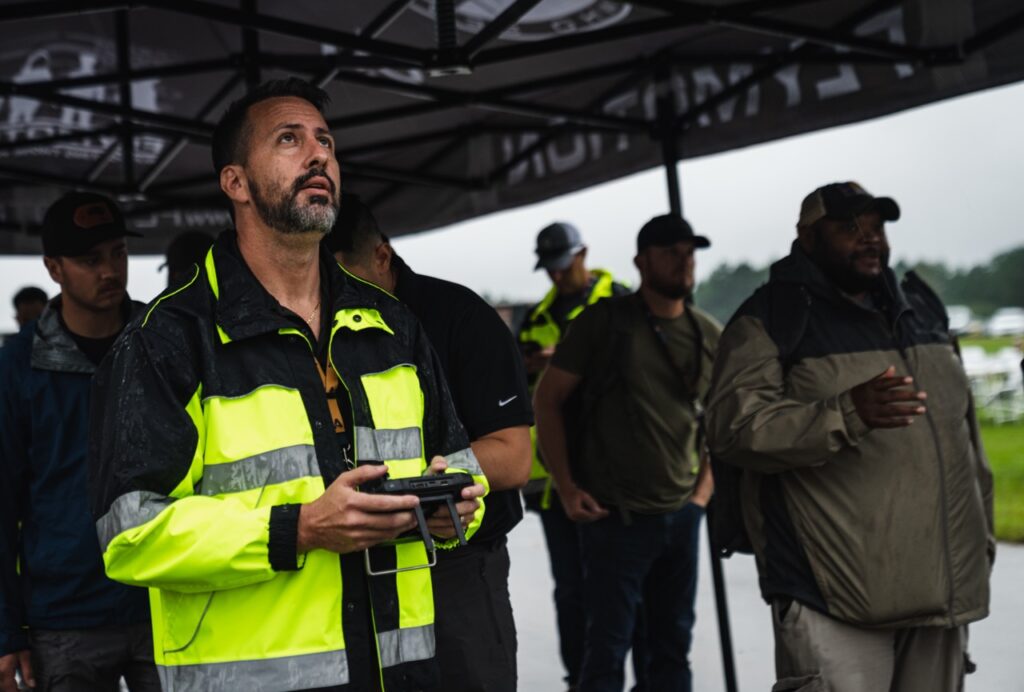 "As we approach UTAC 2023, I am eagerly anticipating the valuable insights it will provide this year's attendees," said Ryan English, CEO of FLYMOTION. "This conference serves as a convergence point for cutting-edge innovations and practical requirements, fostering a collaborative environment for end-users and vendors. Together, we are set to leverage technology in addressing challenges and finding ways to propel the industry forward."
For more information about the event, including the complete schedule, speakers' profiles, and registration details, please visit utacglobal.com or contact the events team at [email protected]