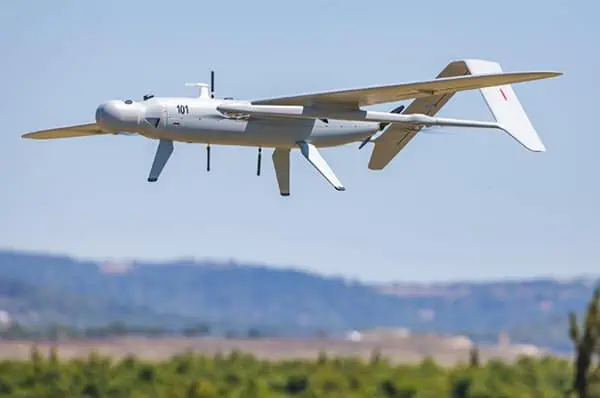 Elbit Systems is to provide the artillery corps of the Israeli Defense Forces (IDF) with an upgraded version of the Skylark tactical unmanned aerial system (UAS).
A new system will replace the Skylark 1, the Skylark 1 electric vertical take-off and landing (eVTOL), and will be integrated with the currently operational fleet used by the IDF ground forces.
Weighing up to 20kg, the new Skylark 1 eVTOL is a man-packed or vehicle-based platform offering the endurance and range of a fixed-wing Small Tactical Unmanned Aerial System (STUAS) with the capability to hover, take-off and land vertically.
Combined with onboard analytical capabilities, the Skylark 1 eVTOL significantly expands the operations of tactical forces and enables fast deployment in order to organically perform Intelligence, Surveillance, Target Acquisition and Reconnaissance (ISTAR) missions.
Find eVTOL Drone Companies and suppliers of vertical take-off and landing electric drones > >