Xer Technologies and Phase One have collaborated to fully integrate the Phase One P3 payload with the Xer X8 UAS (unmanned aerial system) platform.
By combining the Xer X8 and Phase One payload, inspection companies, drone service providers, and asset owners are now able to acquire high-resolution images from long-endurance autonomous flight operations, significantly reducing inspection acquisition time and costs.
The Swiss-designed and manufactured X8 UAS in combination with the Phase One P3 payload offers longer inspection flight time, less pilot reposition, fully automated flights and fewer images, delivering enhanced productivity and superior visual assets in support of inspection mission objectives.
The X8 UAS is a game-changing platform enabling cost-effective, high-performance Beyond Visual Line of Sight (BVLOS) inspection of infrastructure assets, including powerlines, pipelines, railroad, and remote industrial structures.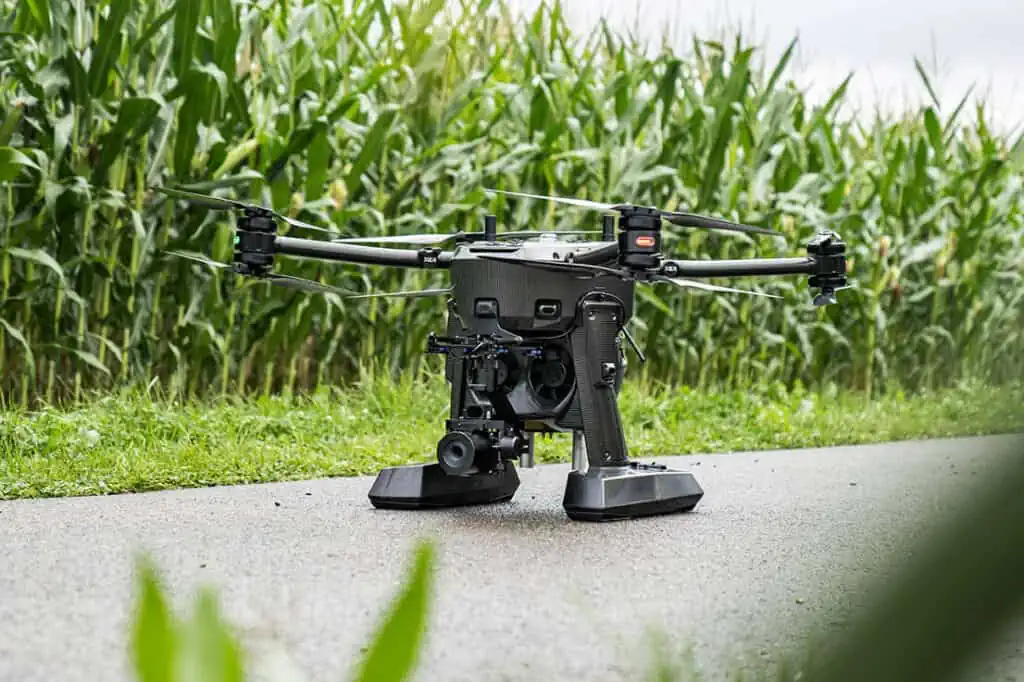 When combined with the X8, the Phase One P3 payload offers ultra-high-resolution photos of assets at planned geo-specific waypoints. The heavy duty X8 platform is deployed within minutes and can fly missions with the Phase One P3 for over 2.5 hours, dramatically increasing project efficiency and ROI. Xer X8 UAS offers high safety and redundancy to ensure successful missions.
"The Phase One camera provides key benefits to UAS inspection missions", said Gökmen Çetin, International Sales Manager at Xer Technologies. "With the combined quality and performance of the Phase One and X8 systems, inspection companies now have the platform and ability to acquire high-quality data at a fraction of the time."
"The integration of the P3 on the Xer X8 is a milestone as it adds flight time that significantly increases productivity and scalability in full scale grids inspections, without compromising the data quality. With the Xer X8 our customers can take a leap in the transition towards greener and more cost-effective utility inspections" – Michael Messerschmidt, Phase One Portfolio Director – Unmanned