TrellisWare is a leading developer of resilient radio communications systems for commercial, government and military UAVs (unmanned aerial vehicles) and unmanned systems. UST is delighted to welcome TrellisWare on board as a supplier partner, and we will be highlighting their unique solutions and capabilities across our channels over the next 12 months.
We've just launched TrellisWare's UST supplier profile, which has been written and built by our team in collaboration with the company. The Gold profile showcases their state-of-the-art high-power radio solutions, which are based on cutting-edge waveforms and algorithms, and provide mission-critical voice and data transmissions even in the most challenging of environments.
Read on to find out more: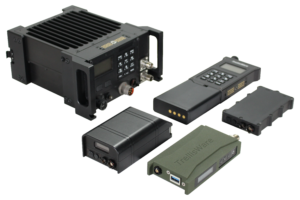 TrellisWare's powerful TSM radio waveforms are based on proprietary Barrage Relay technology, which eliminates routing, minimizes network overhead, and enables a single channel to support more than 800 nodes, allowing the creation of highly scalable networks that are easy to deploy without relying on existing infrastructure.
TrellisWare's TSM waveforms have been incorporated into a wide range of radio systems and solutions, and the company is constantly collaborating with an ever-growing community of integrators, end users, and government stakeholders. With this ecosystem – known as the Trellis//Sphere – TrellisWare seeks to push the boundaries of what can be achieved with their networking technology. Partners utilising TSM waveforms in their radio products include Thales, L3Harris, and Collins Aerospace.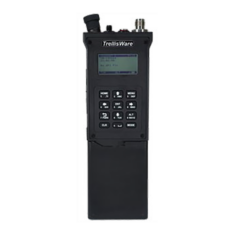 The company also provides a range of low-SWaP (size, weight and power) standalone radios and embeddable modules with TSM technology onboard, providing interoperability between different drone and unmanned systems platforms. Options include:
TW-900/950 TSM Shadow Radio – for mounted and dismounted operations, featuring an expanded frequency range and higher throughputs for streaming multiple HD videos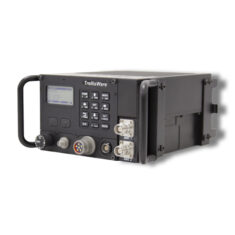 TW-135 TSM Shadow High-Power Radio – provides high-power transmission for mounted, fixed-site and manpack applications
TW-860 TSM Spirit Radio – compact radio for military, public safety and first responder applications, ideal for deployment at the network edge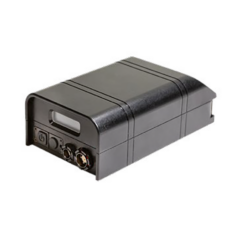 TW-875 TSM Ghost Radio – highly portable small form factor radio for flexible deployment of network relays
TW-870 TSM Ghost Radio Module – easy-to-embed self-contained module covering the UHF, L-Band, and S-Band frequencies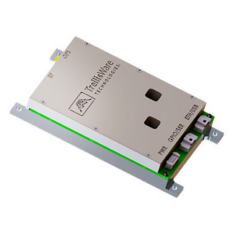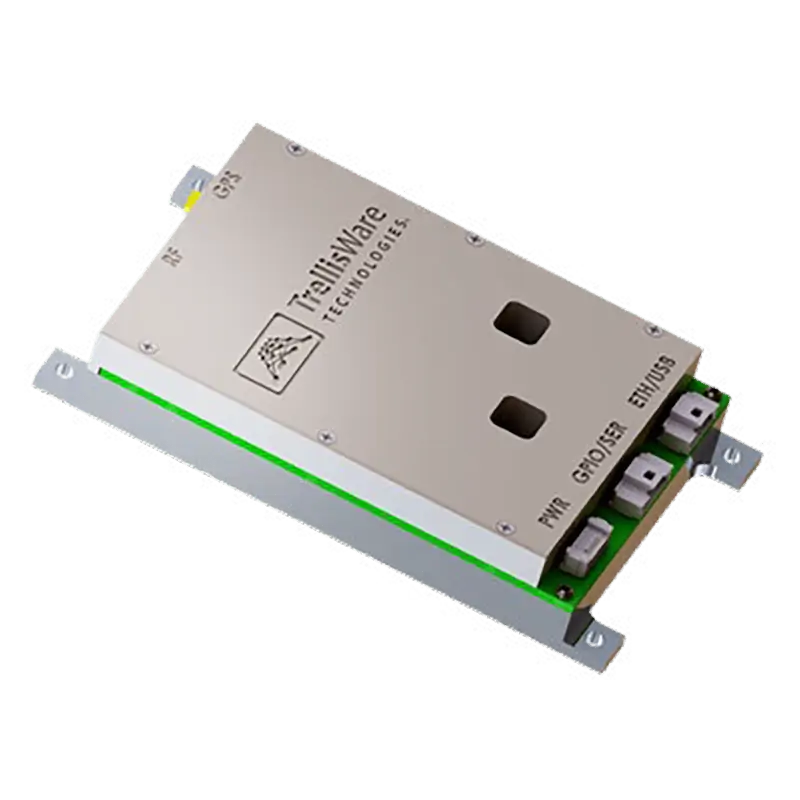 TW-880 TSM Ghost Embedded Module – smallest, lightest and most capable option for embeddable TSM capabilities
TW-650 TSM Shadow Module – single-board embedded SDR module for SWaP-critical drones and unmanned systems
To find out more about TrellisWare and their MANET radio technology for UAVs and robotics, please visit their profile page: https://www.unmannedsystemstechnology.com/company/trellisware/