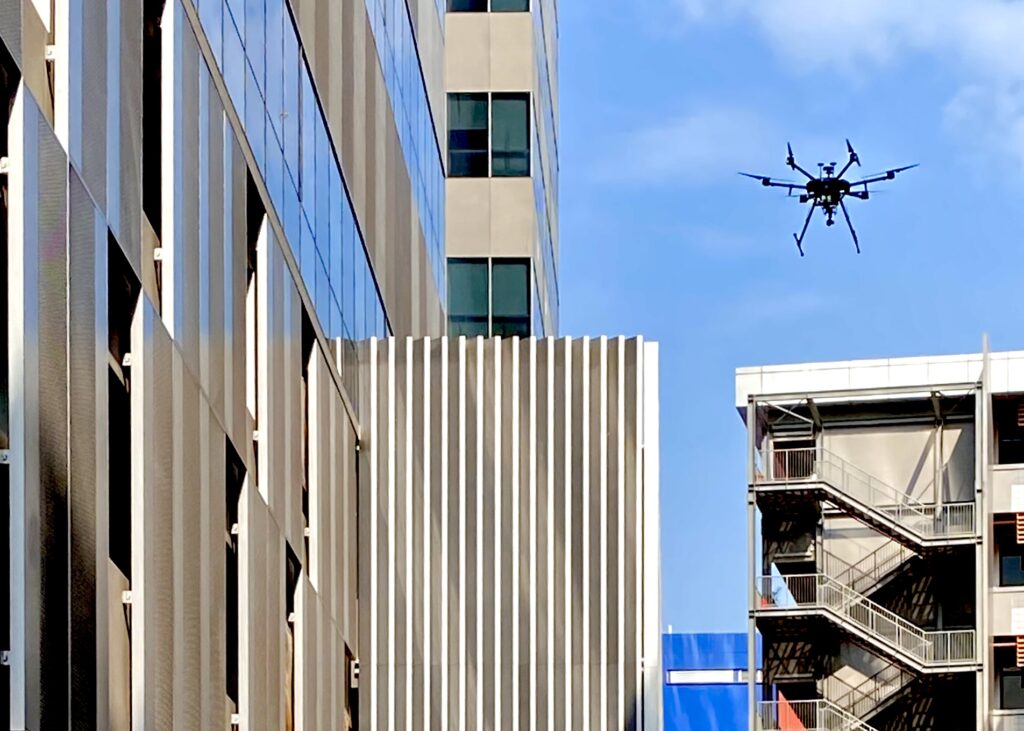 Heron AirBridge has been selected as the Southeast Asia Regional Ambassador for the Global UTM Association (GUTMA).
Heron AirBridge is GUTMA's first-ever ambassador for Southeast Asia and go-to contact for the territory. In this role, Heron AirBridge will help the association connect with local stakeholders and accelerate the urban mobility transition in the Southeast Asian region.
"As our Regional Ambassador, Heron AirBridge will play a crucial role in advancing the mission of GUTMA and shape the future of the UTM industry," said Koen De Vos, Secretary General of Global UTM Association. "Together we can engage in impactful regulatory processes to foster a global ecosystem in a fair drone services market."
Founded in 2022, Heron AirBridge has achieved success through a collaborative approach and engaged with like-minded innovators and industry partners on meaningful projects to address challenges in low-altitude airspace management and promote safe drone and UTM services in the region. According to Heron AirBridge, its GUTMA nomination is a testament to its leadership and market expertise.
Ryan Lee, CEO and Co-Founder of Heron AirBridge, added: "We are immensely honored to be appointed as GUTMA's Regional Ambassador, which validates our position as a trailblazer in uncrewed aircraft management. This region has the potential to be one of the largest drone markets, which will need UTM regulations and services in place to happen. Together with GUTMA's members, we look forward to supporting the efforts of UTM regulatory and industry developments in Southeast Asia."
Find manufacturers of Unmanned Traffic Management (UTM) components >>