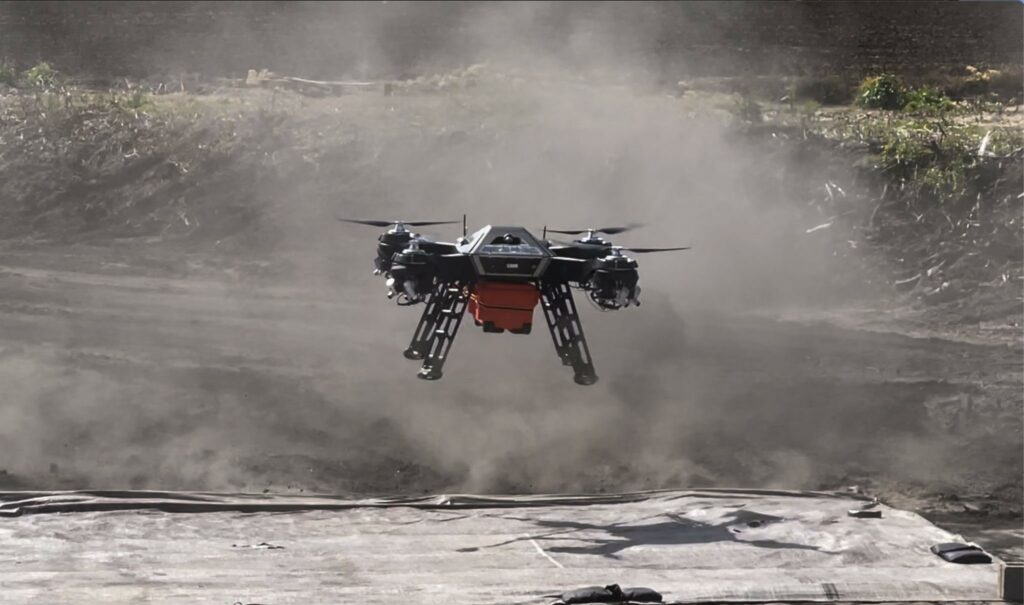 Developer of autonomous heavy-lift drone technology, Parallel Flight Technologies, has signed a purchase agreement for 50 aircraft, with paid deposits, from UAV Systems Private Limited (UAVS), an India-based drone and robotics solution provider.
In addition, Parallel Flight will provide ongoing maintenance, repair and overhaul support to UAV Systems and its end-user base for increased efficiency and uptime of all platforms. Deliveries are expected to begin in 2024.
According to Parallel, the agreement is the next chapter in its global expansion and will bolster the company's leadership role for full-stack UAV solutions in India.
The two companies will work together to differentiate and amplify the customer experience by providing comprehensive solutions that merge innovative technology, safety, high efficiency and low-cost solutions across the industrial sector.
"After extensive global research, we decided to strike a partnership with Parallel Flight because of their differentiated technology, divergent thinking, ability to understand customer behavior and the excellent backgrounds, from the likes of Tesla, that their team brings to the table," said Arab Khan, CEO of UAV Systems.
He continued: "The extensive knowledge of their scientists and engineers speaks for itself, as they have developed superior heavy-lift drone technology which can help address a UAV technology gap throughout India. Our team is looking forward to joining hands, we see this as just the beginning and we see the demand for Parallel's units to grow to 500+ over the next few years."
Find suppliers and manufacturers of Unmanned Aerial Vehicles (UAV), Drones, Unmanned Aerial Systems (UAS), Unmanned Helicopters and Remotely Piloted Aerial Systems (RPAS), for Tactical, Commercial and Industrial Applications >>