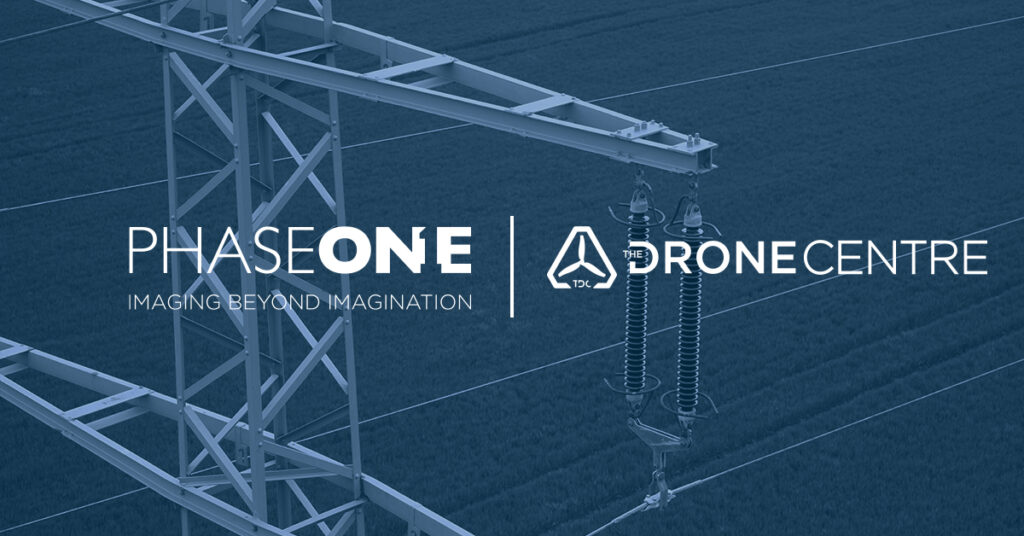 The Drone Centre (TDC) is partnering with Phase One to bring the company's medium format P3 payload and 100MP cameras to the Gulf Cooperation Council (GCC) to enable users to capture high-resolution images.
Phase One offers versatile solutions to support aerial inspection customers with drone payload offerings. The company's medium format sensors are on average 1.7 times bigger than traditional full frame solutions. With 100MP and a selection of lenses, submitter details can be captured from a safe distance without sacrificing productivity.
"We're ecstatic about this partnership with Phase One," said Scott Henderson, General Manager at TDC. "Our mission is to bring the latest technology to the region, and partnering with Phase One is a massive step in that direction. We're confident that our customers will be blown away by the quality and performance of these products."
"Phase One stands for a top-notch product, and it was a logical step to partner up with TDC, a synonym for drones in the complete GCC region," said Dejan Dragic, Sales Director Unmanned EMEA and Americas at Phase One. "Our technology is for sure becoming a standard in critical infrastructure inspection and besides that, it is often used in standard photography, surveying and scientific work. We are very eager to work together with TDC and to penetrate the GCC market even more."
This partnership underscores Phase One's commitment to providing customers with the latest advancements in technology. By bringing the company's medium format imaging solutions to the region, TDC and Phase One wish to enable access to technology previously only available to a select few.
Phase One will be at XPONENTIAL 2023 at Booth 4011, visit them there to find more >>