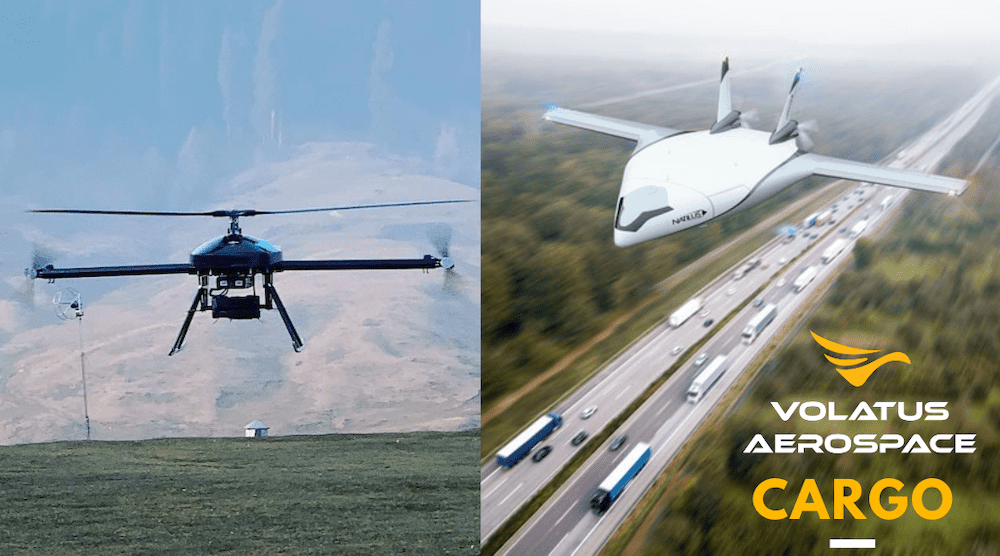 Volatus Aerospace has been issued a Canadian Transportation Agency (CTA) License for domestic service, all-cargo aircraft. 
The addition of this license allows the company to build its drone cargo capability under the Volatus brand in preparation for the anticipated Transport Canada/FAA regulatory changes.
This license builds on the existing capabilities authorized by CTA licenses held by Volatus subsidiaries Partner Jet Inc. (Volatus Aviation) and Synergy Aviation.
"Positioning Volatus with this license is an important step toward our long-term vision of drone cargo operations, when we are scheduled to take delivery of the first 3.8 ton Natilus Kona uncrewed regional feeder aircraft (announced in January 2022)," said Glen Lynch, CEO of Volatus Aerospace Corp. "It is still early days for large, commercial drone cargo and our primary revenues for the next few years will continue to come from data, analytics, intelligence and equipment sales."
"Today, our cargo business is limited to smaller drones, which are practical for inter-island, remote areas, industrial sites, medical and offshore applications. These current use cases continue to build our experience and reputation as an operator of cargo drones," added Michael Hill, Regional Director for Volatus.