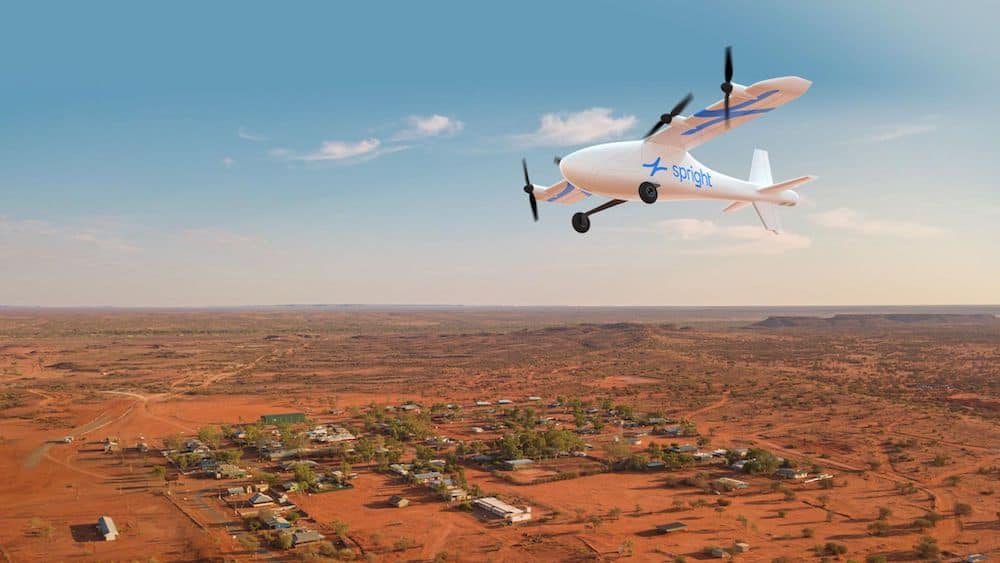 Spright has earned a nationwide, non-geospecific Certificate of Waiver (CoW) from the Federal Aviation Administration (FAA) for Beyond Visual Line of Sight (BVLOS) drone operations, enabling its small Unmanned Aerial Systems (sUAS) to travel up to four nautical miles for critical utility infrastructure surveys.
Spright believes this waiver puts the company in a unique position to maximize service efficiency for utility customers across the United States.
"Spright is proud to have earned the FAA's first non-geospecific BVLOS waiver for utility inspection, and we believe it is testament to our aviation-minded culture that puts safety at the center of everything we do," said Joe Resnik, president of Spright. "Moving forward, Spright customers will have access to the most advanced and versatile inspection solutions in the industry, resulting in a more effective maintenance model that leads to measurable time and cost efficiencies."
Obtaining a BVLOS waiver is a lengthy process that requires a complex analysis of internal operations and procedures to ensure total compliance with regulatory standards and requirements.
Established as the UAS division of Air Methods, Spright leverages its aviation foundation to operate at a high level of safety and professionalism. By issuing this waiver, the FAA recognizes that Spright has achieved all necessary benchmarks to perform BVLOS flights in a safe and compliant manner.
"I am proud of our commitment and leadership in seeing this process through to a successful end," said Resnik. "Being the first UAS operator in the utility space to receive this type of waiver really speaks to the collective operational experience of the team and overall maturity of Spright operations."
Spright's BVLOS services are available as part of a comprehensive UAS inspection solution or as a standalone service for utility companies looking to increase the long-range capabilities of their existing drone program.  
Find suppliers and manufacturers of BVLOS Technology for Drones & Unmanned Systems >>