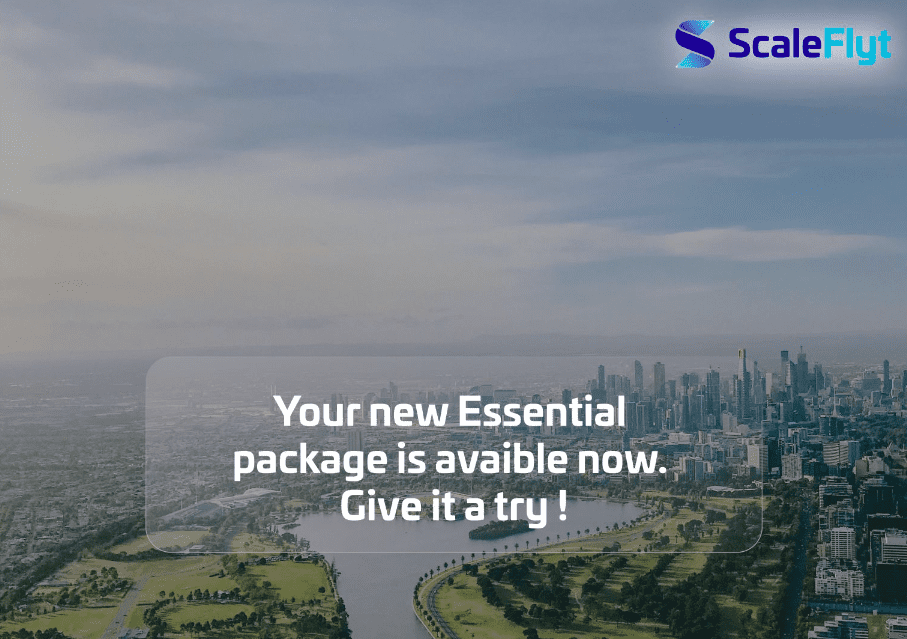 A new 'Essential package' which provides new features, has been released by Thales ScaleFlyt, and is now available on the ScaleFlyt Platform, along with product updates and the helpful knowledge hub, to keep professional drone flight safe and efficient.
The Thales ScaleFlyt Team has carefully listened to expectations regarding:
BVLOS preflight missions
Risk assessments
Remote Identification and tracking
The user-friendly drone operations management platform enables organizations of all sizes to scale up their business activities. The ScaleFlyt platform allows the management of UAV fleets to perform complex VLOS and BVLOS missions, whilst software services help with the delivery of safe and lawful operations through regulatory compliance and airspace management interoperability.
Based around a monthly subscription plan, ScaleFlyts' new Essentials Package enables the creation of unlimited projects, audits and reports, and the ability to track equipment airworthiness. Alongside all the functionality offered via the Starter plan, with the Essentials package you can also create 3D advanced annotations, checklists, incident reports, safety reports, conduct simple risk analysis, import flight plans, and much more.
Discover the power of a collaborative tool for drone operation management with a no-risk 30 day free trial.
Find developers of Fleet Management Software for Drones & UAV >>