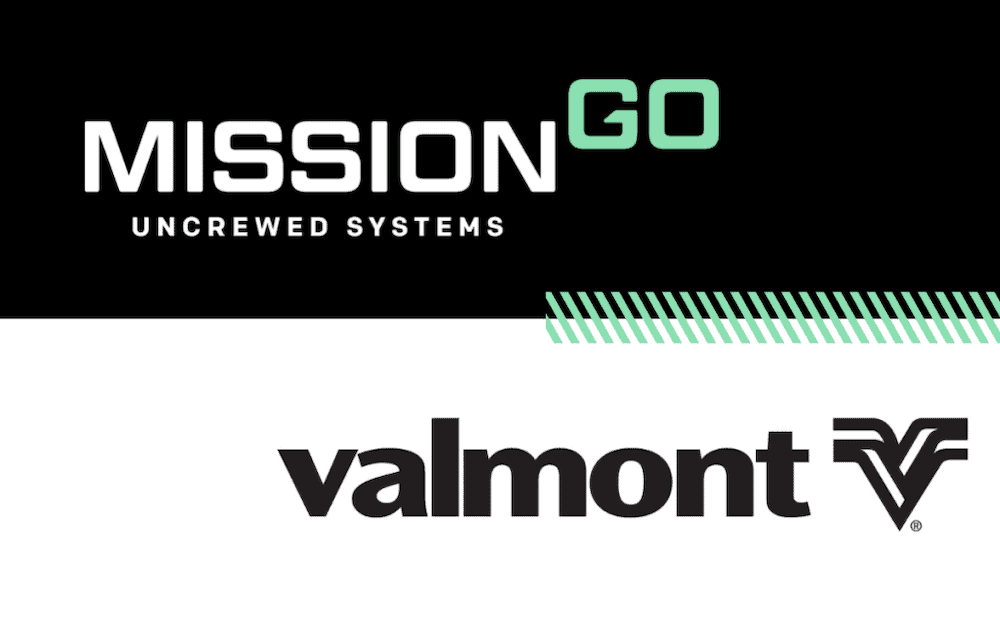 MissionGO has announced a service partnership with Valmont in an effort to strengthen the US infrastructure network utilizing aerial solutions including unmanned aircraft for inspections.
With identical values and goals of improving utility – from bridges to power lines – MissionGO and Valmont will use UAS infrastructure inspections to help improve peoples' lives.
MissionGO is currently servicing one of the largest UAS inspection contracts in the world and has a proven track record for the highest standards of inspection work and results. The team focuses on delivering high-quality and data-rich information at a fraction of the cost and time of traditional manual inspection services. According to MissionGO, the company delivers on the guarantee of a job done right, well, and safely.
Valmont currently serves customers across six continents and in over 100 different countries in creating vital infrastructure that helps keep roadways safer, connects communities and enables a more resilient and reliable power grid. The company's work in renewable energy helps generate cleaner, more sustainable power. Its focus is not just on maintaining current infrastructure, but also innovating and actively pursuing a future where infrastructure not only supports communities but empowers them.
The team will be working together on infrastructure inspections across the US. From visual inspections to LiDAR work, MissionGO and Valmont are bringing together the best in efficiency and safety.