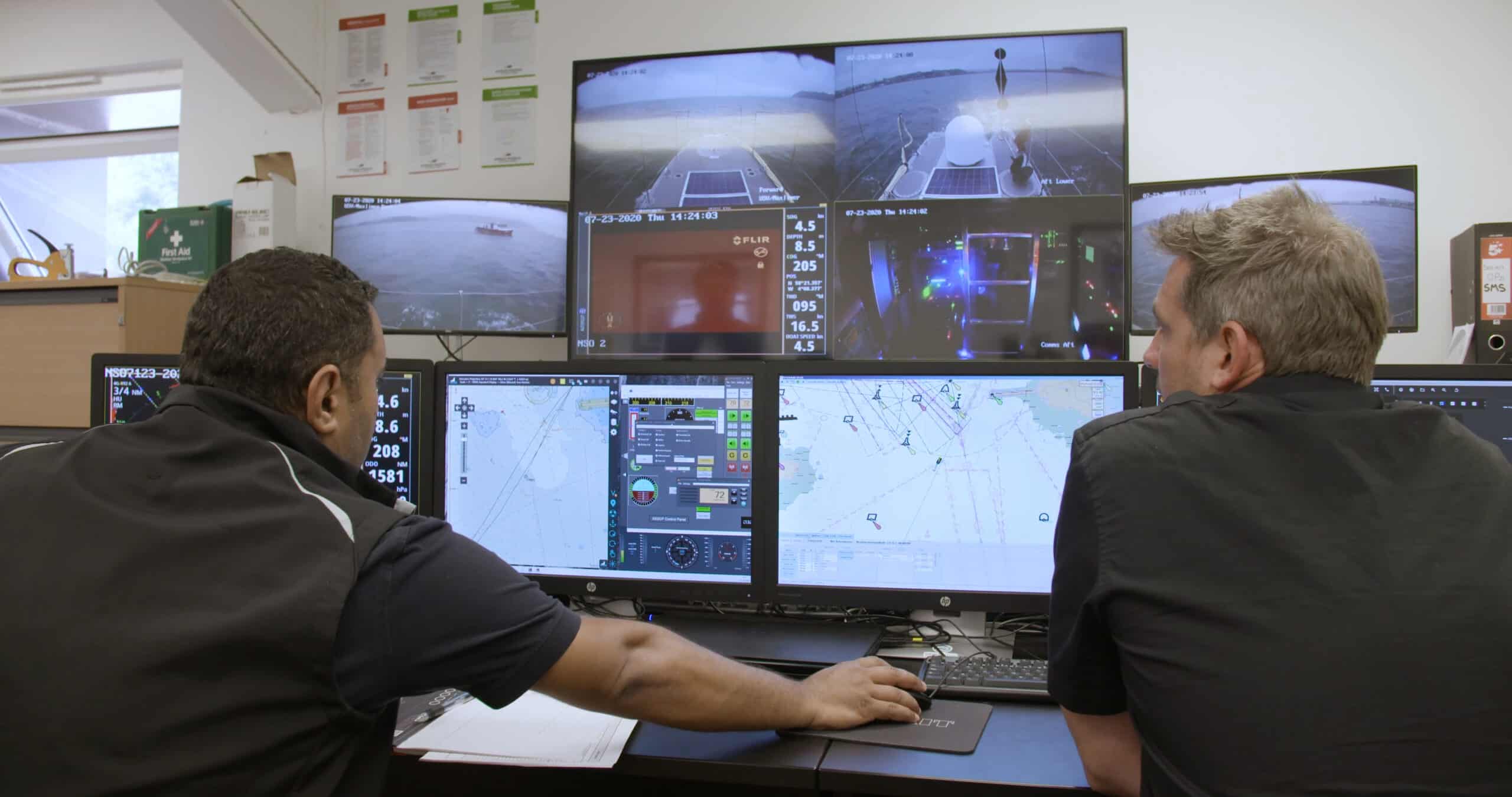 LS Elektronik, a specialist developer of Radio over IP (RoIP) hardware and software solutions for UAVs (unmanned aerial vehicles), USVs (uncrewed surface vessels) and other unmanned systems, has partnered with Unmanned Systems Technology ("UST") to demonstrate their expertise in this field. The 'Silver' profile highlights how the company's Mimer SoftRadio solution provides remote dispatch capabilities for two-way radios on board drones and unmanned vessels, opening up new possibilities for control and communications in airborne and maritime environments.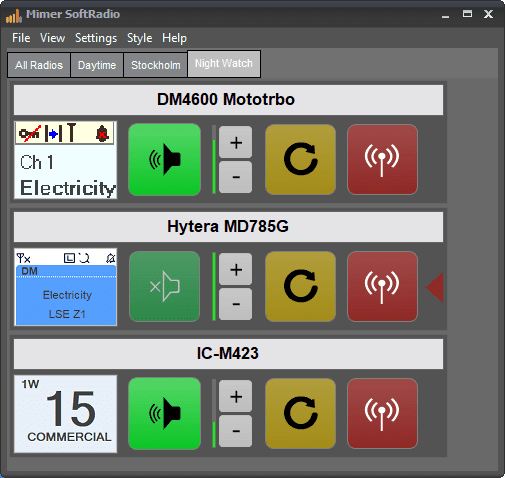 The Mimer SoftRadio system allows users to turn any PC into a remote radio dispatcher console, using the Internet or LAN/WAN to send and receive audio data. The highly versatile software enables one-to-many and many-to-one arrangements between dispatchers and remote radios, with up to eight devices attached to each PC.
The intuitive Windows-based software provides the operators with the feel of sitting in front of the physical radio, and includes virtual control heads for a wide range of leading radios.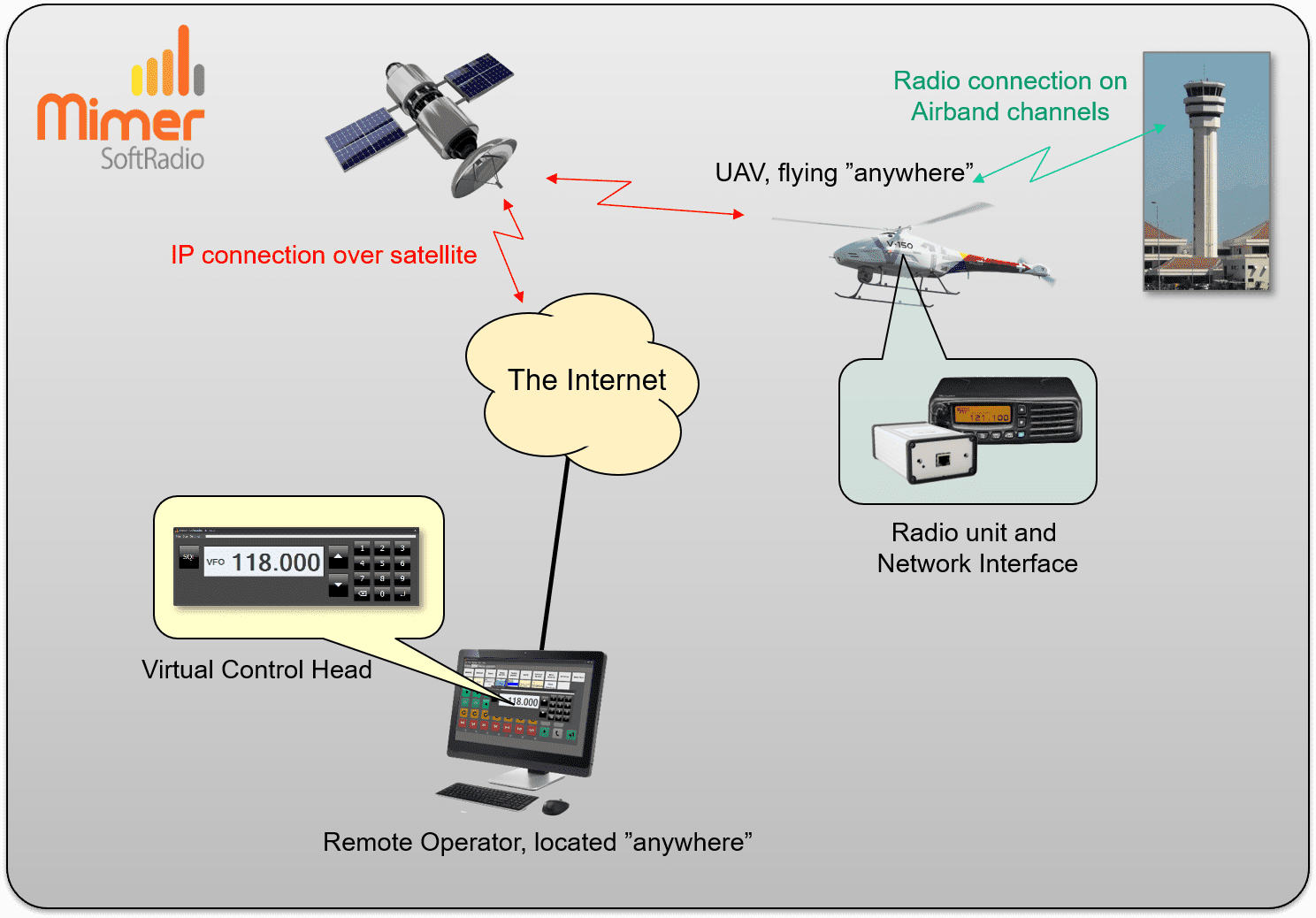 Mimer SoftRadio enables UAV pilots to communicate with ATC (air traffic control) and other aircraft as if they were on board the drone. The system allows a radio to be placed either in the flight zone or on the drone itself, while the operator can be located anywhere with an Internet connection.
SoftRadio is compatible with a wide range of lightweight portable radios, allowing you to find a remote radio solution that places minimal impact on your SWaP (size, weight and power) budget. LS Elektronik also provide specialized servers that are designed to handle the latency of SATCOM (satellite communications) links, and the SoftRadio Network Interface features low-bandwidth options to minimize data transfer costs.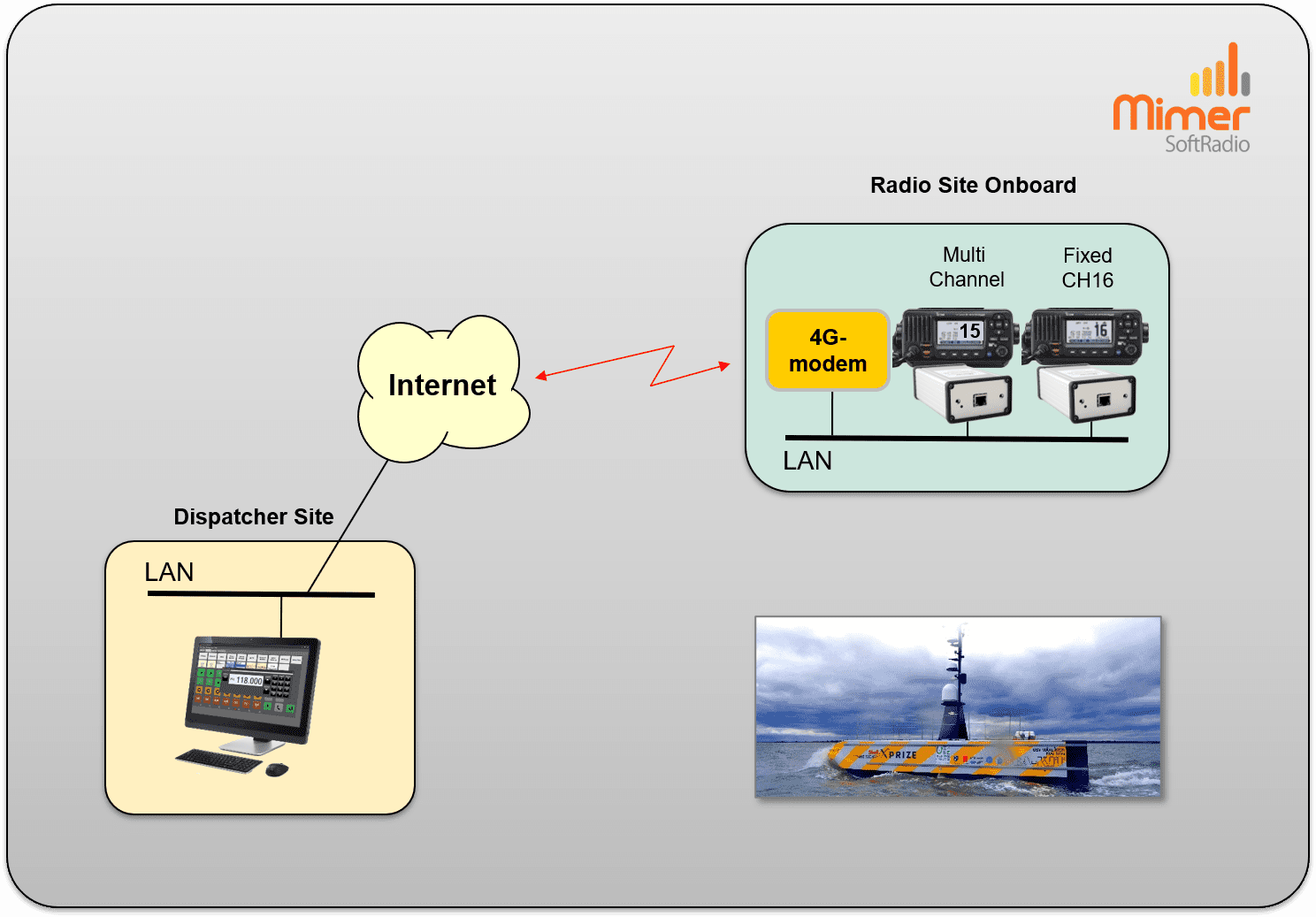 Mimer SoftRadio also allows USVs to travel safely at sea and through inland waterways with the ability for the control station to talk to nearby manned vessels, using a 4G/5G cellular or SATCOM link to connect the dispatcher to the onboard radio. The platform can be used to receive and log both DSC and ATIS calls, and to send DSC calls.
A single operator can control multiple radios located on different vessels, and multiple operators located anywhere in the world can also connect to the same vessel in parallel. This versatile approach allows USV operator centres to be established in different time zones, enabling communications to be handed over as appropriate.
To find out more about LS Elektronik and their RoIP hardware and software solutions for UAV and USV remote radio control, please visit their profile page: https://www.unmannedsystemstechnology.com/company/ls-elektronik/