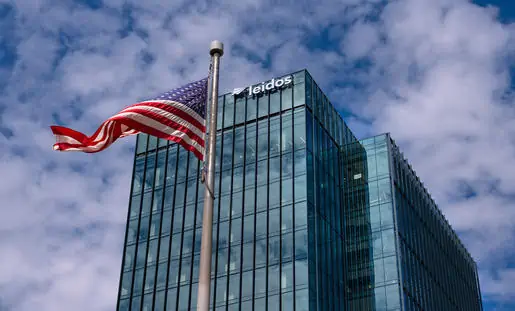 Leidos has been awarded a US Naval Sea Systems Command (NAVSEA) contract to design and build a Medium-size Unmanned Underwater Vehicle (MUUV) to support intelligence preparation of the operational environment for the US Navy.
The MUUV will provide submarine-based autonomous oceanographic sensing and data collection. It will also provide surface-launched and recovered mine countermeasures.
This single award, cost-plus-fixed-fee contract holds an approximate value of $358 million if all options are exercised. Work will be performed primarily in Lynnwood, Washington.
"Our decades of experience fielding unmanned technology coupled with our familiarity with the ever-changing needs of the fleet, enables us to provide this critical capability to our warfighters at speed and scale," said Mike Rickels, Leidos Senior Vice President of C4ISR Solutions. "We look forward to building upon our long-standing relationship with the Navy and supporting their critical national security mission."
Leidos will work with several partners to deliver this critical technology, including L3Harris Technologies.
"This partnership with the Leidos team provides the Navy with an advanced, agile unmanned undersea vehicle system that leverages our proven Iver technology," said Rosemary Chapdelaine, President, Maritime, L3Harris. "The Leidos and L3Harris team successfully recovered AUVs through a submarine torpedo tube and we're excited to bring this dynamic launch and recovery capability to real-world missions."
Find suppliers & manufacturers of Unmanned Underwater Vehicles >>