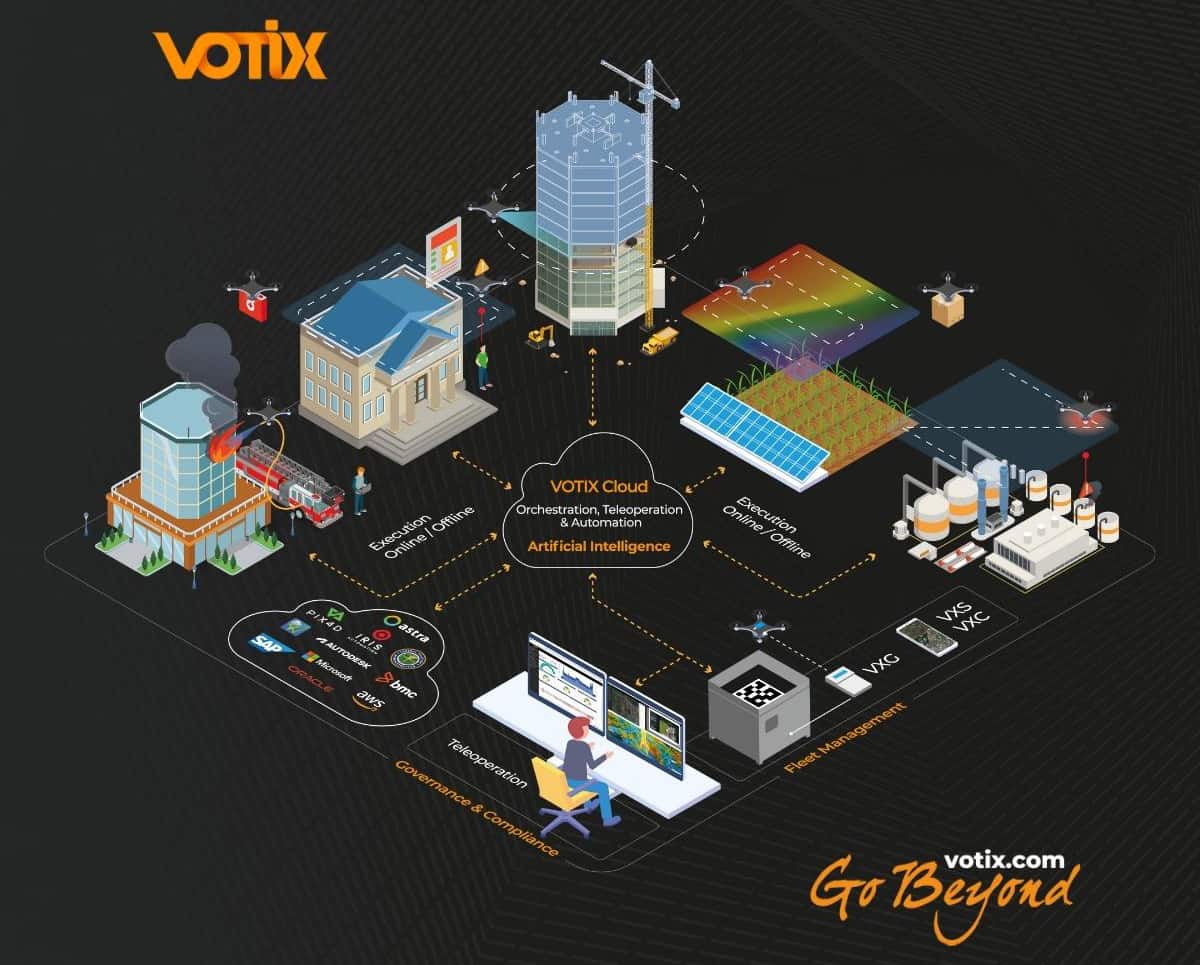 VOTIX, a leading developer of cloud-based SaaS (software-as-a-service) solutions for BVLOS (Beyond Visual Line of Sight) and DIB (Drone-in-a-Box) applications, has partnered with Unmanned Systems Technology ("UST") to demonstrate their expertise in this field. The 'Platinum' profile highlights how the company's AI-powered software allows both enterprise and government UAV (unmanned aerial vehicle) operators to unlock the full potential of their drone fleet and personnel.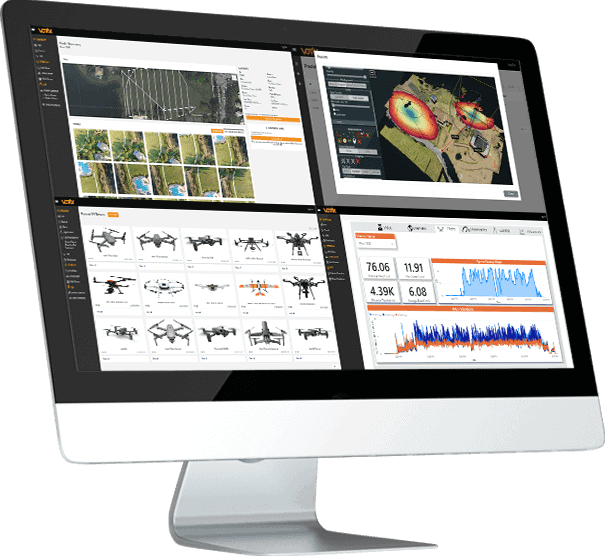 VOTIX's drone orchestration concept connects all of the moving parts of the complex drone ecosystem, creating synergies that reduce process time, enhance the efficiencies of drone operations, and enable automated fleet management and operation.
The VOTIX platform is the first drone-agnostic software that is capable of true orchestration, remote operation and automation. The platform is divided into three independent but fully integrated products in order to precisely suit a variety of needs – MANAGE, FLY, and STREAM. These three components can be implemented separately according to requirements and combined to create a powerful all-in-one solution.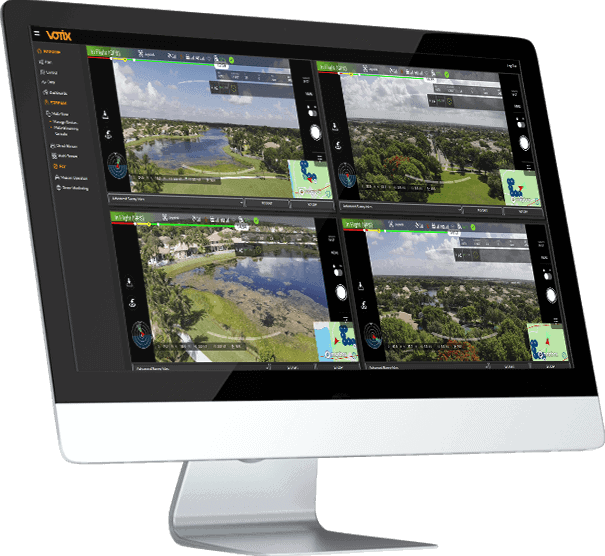 The three SaaS products are enhanced by the VOTIX gateway and mobile apps, providing a flexible and easy-to-use solution that automates drone operations so you can MANAGE your missions, resources and data, STREAM your flight videos in real time, and FLY your drones with full remote integration with your drone ecosystem.
The three components provide the following features:
Create missions, prepare for flights and manage approvals
Manage your fleet, track drone flights and control captured video and data
Centralize logs, measure performance and view all analytics in dashboards and reports
Ultra-low latency HD video streaming from anywhere to any web browser
Open or authenticated live video streaming to multiple users
View all your drone video streaming as well as video from other sources in one place
Remotely operate your drones from anywhere for easy BVLOS flights
Enhance flight capabilities with visual intelligence and precision landing
Integrate your drone ecosystem with additional components such as DIB, UTM and collision avoidance systems
To find out more about VOTIX and their software solutions for drone automation control and fleet management, please visit their profile page: https://www.unmannedsystemstechnology.com/company/votix/