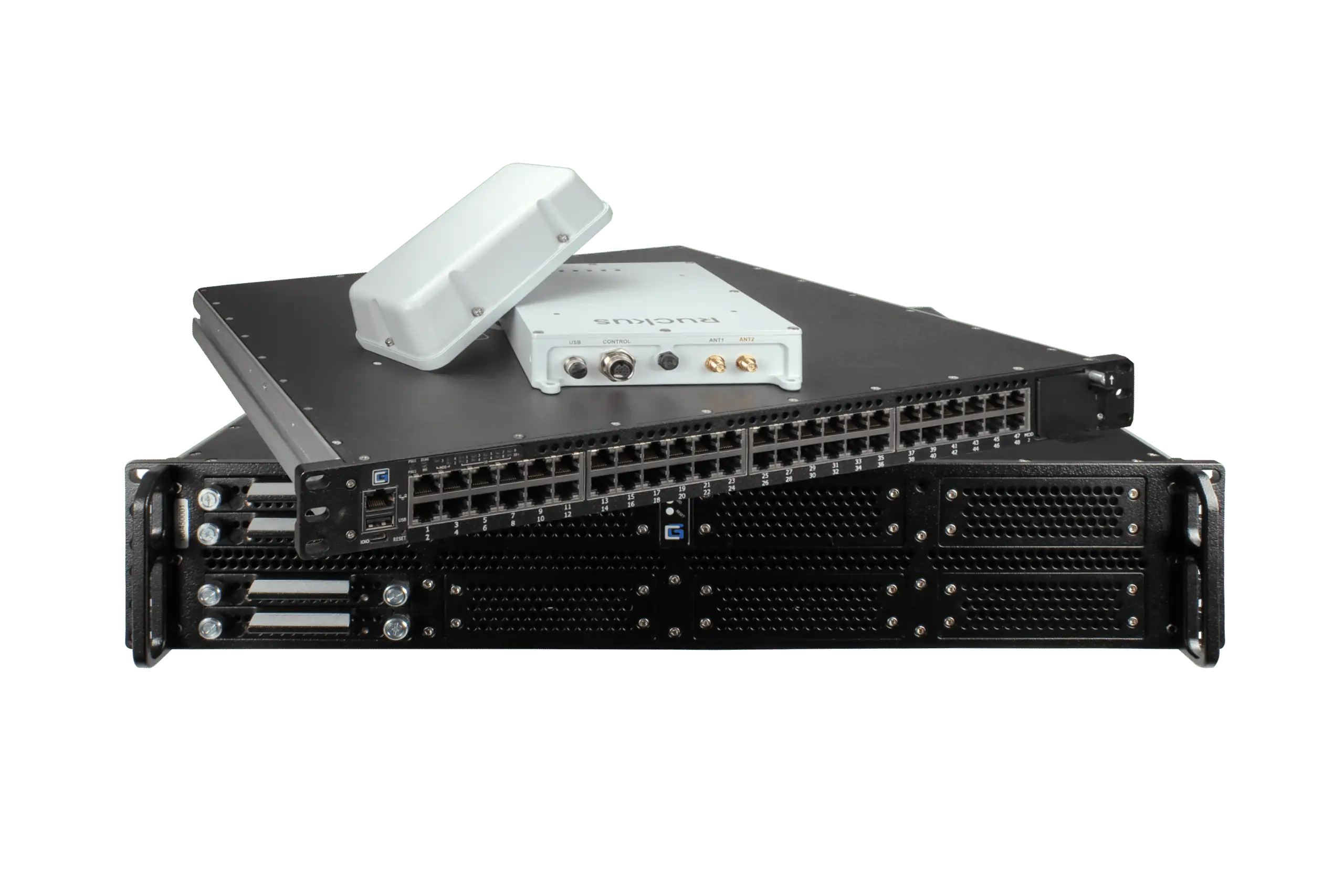 Crystal Group, a leading developer of rugged, high-reliability computing hardware for challenging military, defense and industrial environments, has partnered with Unmanned Systems Technology ("UST") to demonstrate their expertise in this field. The 'Silver' profile highlights how their secure computing, networking and data storage systems can be used for IoT applications, UAVs (unmanned aerial vehicles), drones and autonomous vehicles.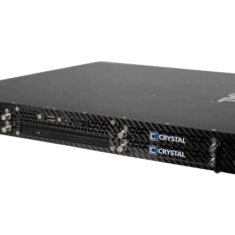 Crystal rugged servers are ideal for supporting edge computing requirements for unmanned and autonomous vehicles. With built-in advanced cyber-protection, these rack mountable servers are designed for mission-critical applications such as real-time communications, command and control, and ISR (intelligence, surveillance and reconnaissance).
All servers are constructed with a tough aluminium chassis and feature state-of-the-art thermal management for maximum reliability and longevity.
Crystal provides a range of highly configurable and feature-rich embedded computing products for communications, data processing, AI, IoT edge computing and other highly specialized requirements.
The rugged embedded systems feature advanced thermal management, carbon-fiber chassis options, and superior resistance to extreme environmental conditions such as shock, vibration, EMI and temperature.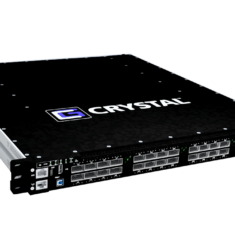 Rugged networking solutions are available for demanding real-time communications and data transmission applications, including UAV, UGV and USV command stations. Offerings include high-performance switches and firewalls with a range of form factors including rugged transit cases and rack-mounted solutions.
All networking products are built to withstand the harshest conditions, including extremes of temperature, humidity, shock and vibration, dust, sand, and salt fog.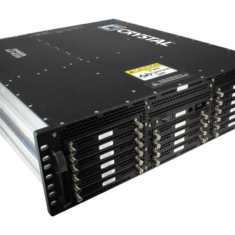 Crystal's rugged turnkey data storage solutions suit a range of high-capacity critical UAV and unmanned systems missions, such as airborne and maritime ISR, electronic warfare, and control stations.
The cybersecure storage systems are designed with the latest data protection technologies, including encryption, intrusion detection and instant data destruction, and provide maximum protection for your confidential data on land, at sea and in the air.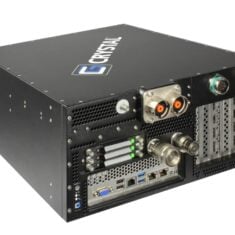 A range of AI and autonomy solutions have been designed to accelerate the development of artificial intelligence, self-driving and autonomy projects, providing superior compute power, data processing and sensor fusion capabilities.
With the latest Intel processors and advanced GPU options, these rugged solutions are designed to withstand the harshest of environments, including extremes of temperature, shock and vibration.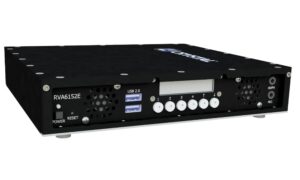 Crystal also provide the world's only ruggedized military- and IEC-compliant video appliances, delivering scalable, zero-latency 4K video streaming, recording, extension and storage.
These video solutions are designed to be seamlessly integrated into existing infrastructure, including standard Gigabit Ethernet networks.
To find out more about Crystal Group and their rugged computing hardware for drones and robotics, please visit their profile page.