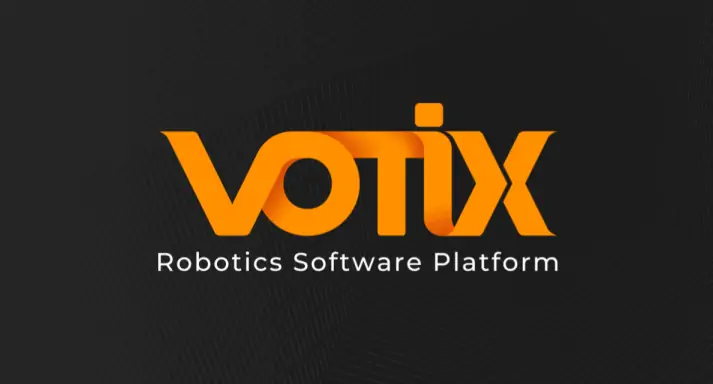 Technology startup VOTIX has announced its launch as the first and only company to offer a complete software solution compatible with all drone manufacturers for full orchestration, operation and automation of drones.
The VOTIX software helps manufacturers convert almost any off-the-shelf drone into a full-fledged enterprise automation platform for a wide range of applications.
"At VOTIX, we know drones and we are living the dream as the first company that offers a pioneering enterprise software platform for full drone workflow orchestration," said Ed Boucas, Chief Executive Officer of VOTIX. "We answered the need expressed by drone manufacturers and drone service providers for better productivity, governance and integration. Our easy-to-use solution solves these challenges by integrating all drone ecosystems, from corporate systems to flight control, and automating the drone program workflow.
"As I always say, there is no automation without orchestration. VOTIX is the first drone orchestration platform in the world."
The VOTIX software platform features include:
Full orchestration integrating all drone ecosystem and workflow;
Tele-operation of simultaneous missions with Beyond Visual Line of Sight (BVLOS);
Automation of mission-execution, workflows and visual intelligence insights;
Designed to support any drone manufacturer;
Multi-tenant solution with segregation of duties and data;
End-to-end data encryption and automated drone-to-cloud (D2C) data transfer;
Ultra-low latency for full HD streaming and tele-control;
Highly accurate precision landing and Drone-in-a-Box (DiaB) integration;
Best-in-class built-in image processing and rendering;
Onboard gateway (VXG) for autonomous flights and tele-control.
"We're a young company with a big vision. Our goal is to partner with drone manufacturers to enhance their product capabilities," said Edwin Sanchez, Chief Technical Officer at VOTIX. "The VOTIX platform improves productivity and minimizes risk. It is transforming drone operations, such as operating multiple drones that are executing different workflows simultaneously. Telecontrol allows drones to be operated out of the line of sight, and minimizing human intervention. It's an exciting time."