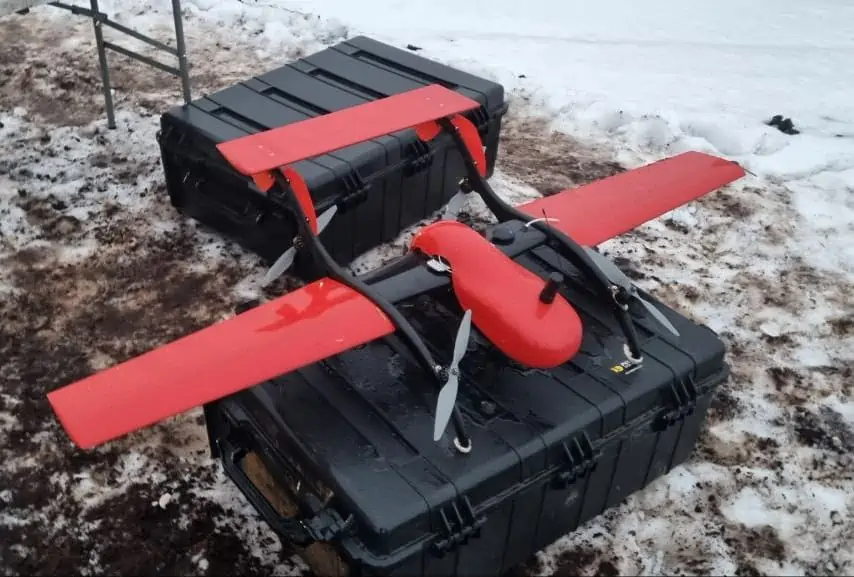 FIXAR has released a case study detailing how the company's fully autonomous fixed-wing VTOL FIXAR 007 drone has been used to carry out an autonomous environmental monitoring mission in conjunction with Latvian State Forests.
Read the full case study on FIXAR's website
The case study includes:
Details of the solution used, including LiDAR payload and GNSS receiver
The advantages of the FIXAR 007 drone for the application
Outputs created with the LiDAR data sets
The FIXAR 007 drone is ideal for regular monitoring of significant areas in order to collect high-accuracy data that can be accumulated and analyzed over time. To find out more, read the full case study on FIXAR's website.