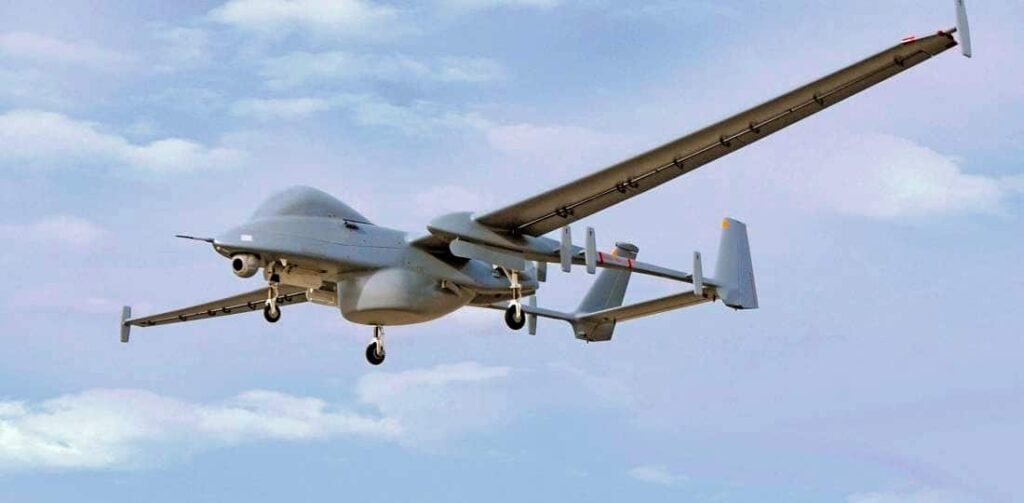 Anzen Engineering, a leading provider of systems safety and reliability engineering services for manufacturers of UAVs (unmanned aerial vehicles) and unmanned systems, has partnered with Unmanned Systems Technology ("UST") to demonstrate their expertise in this field. The 'Gold' profile highlights how their solutions minimize the processing times and costs for essential validation and certification.
Anzen provides RAMS (reliability, availability, maintainability and safety) analysis for drones and unmanned systems. RAMS engineering is a key methodology in the development of complex systems that aims to achieve safe and reliable products under a wide variety of demanding conditions. Anzen provides RAMS analysis and systems engineering services to clients in two main ways:
Outsourcing of closed packages for specific projects – Anzen provides all required documentation and establishes delivery milestones according to client needs.
Backoffice – a platform that encompasses a wide variety of experts in systems engineering, and provides a complete solution to client requests and problems in less than 48 hours.
Anzen's expert reliability engineering services have been applied across a broad range of sectors including aeronautics and defense. Specific solutions include Failure Modes and Effects (and Criticality) Analysis (FMEA/FMECA), Functional Hazard Analysis (FHA), Particular Risk Analysis (PRA), Common Cause Analysis (CCA), and much more.
To find out more about Anzen Engineering and their systems safety and reliability engineering services for drones and unmanned systems, please visit their profile page:
https://www.unmannedsystemstechnology.com/company/anzen-engineering/