Altitude Angel has welcomed Japan-based JALUX Group into its Global Partnership Program in order to promote the advancement and deployment of Altitude Angel's Unified Traffic Management (UTM) platform to organizations and businesses that are responsible for airspace management.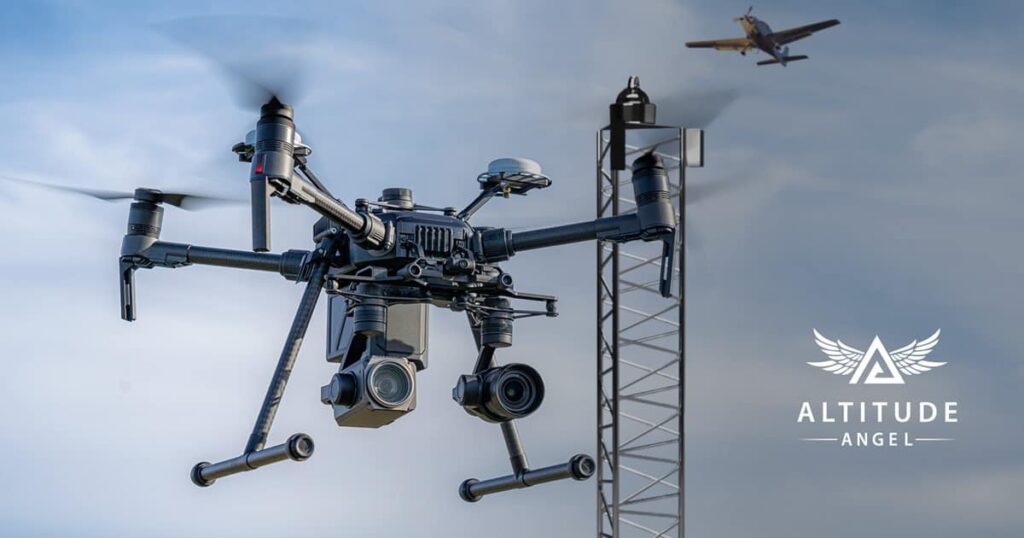 With an extensive presence across Japan and the Asia Pacific region, JALUX operates through four business segments: Aviation and Airport Unit, Life Service Unit, Retail Unit, and the Food & Beverage Unit.
"JALUX are uniquely placed to establish Altitude Angel's Guardian UTM technology across Japan and the Asia Pacific region," Richard Ellis, Altitude Angel, Chief Business Officer, said. "As a respected business with a strong focus on the Japanese and Asia Pacific territories, they are ideally placed to partner Altitude Angel in this market."
The Global Partnership Program brings together Altitude Angel's UTM technology with agencies that have regional and local relationships with regulators, organisations, and enterprises, coupled with a strong understanding of domestic markets across a wide spectrum of industries, including organizations and businesses such airports, landowners, and seaports.
The partnership will work with interested parties on the introduction of Altitude Angel's GuardianUTM platform to enable drones to undertake Beyond Visual Line of Sight (BVLOS) flights to deliver life-saving medicines, conduct surveys of critical infrastructure and undertake more complex missions in both integrated and unsegregated airspace.
Find suppliers & manufacturers of UTM technology & components >>