Department 13 has unveiled new small Unmanned Aircraft System (sUAS) solutions as part of its reimagined airspace management ecosystem, with first demonstrations of the Scout13, Atlas13 and Blackbird-C due to take place at AUSVI Xponential 2021 in Atlanta Georgia, USA.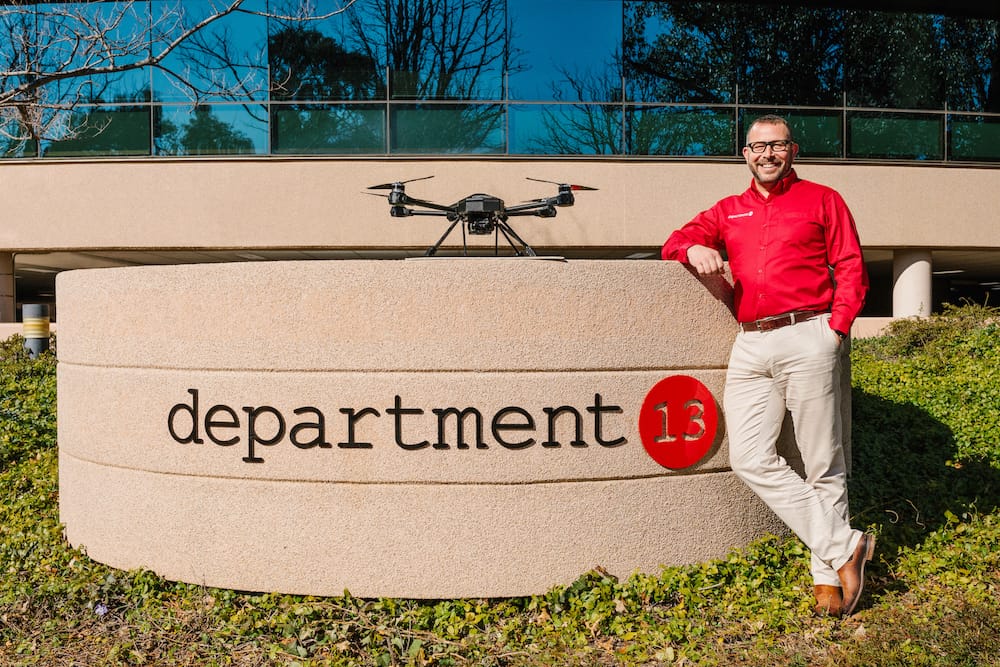 Scout13 is an intelligent drone sensor system that can provide unparalleled situational awareness for commercial, government and military applications, including drone detection, identification, attribution and location.
Scout13 will communicate with Atlas13, a new software user interface that constantly feeds detection data into the system to enable the most efficient drone detections and best practice airspace management and compliance.
Blackbird-C is the latest sUAS from Nightingale Security. It is a smaller, transportable version of the Blackbird drone, which is improving the opportunity for faster response mobile surveillance operations.
These low altitude airspace management solutions are part of Department 13's broader, full spectrum ecosystem of unmanned innovation designed to detect, protect and operate at elite levels surrounding autonomous reconnaissance, security and surveillance.
During Xponential, Department 13's products will undergo tough theoretical tests to solve problematic scenarios across a range of industries, including government, defense, security and commercial enterprise.