SwissDrones has completed the first commercial BVLOS (beyond visual line of sight) powerline inspection in Belgium with the SDO 50 V2 VTOL Unmanned Helicopter.
The flight took place in Belgium covering a flight distance of more than 100km in a single flight over a 2 hour period.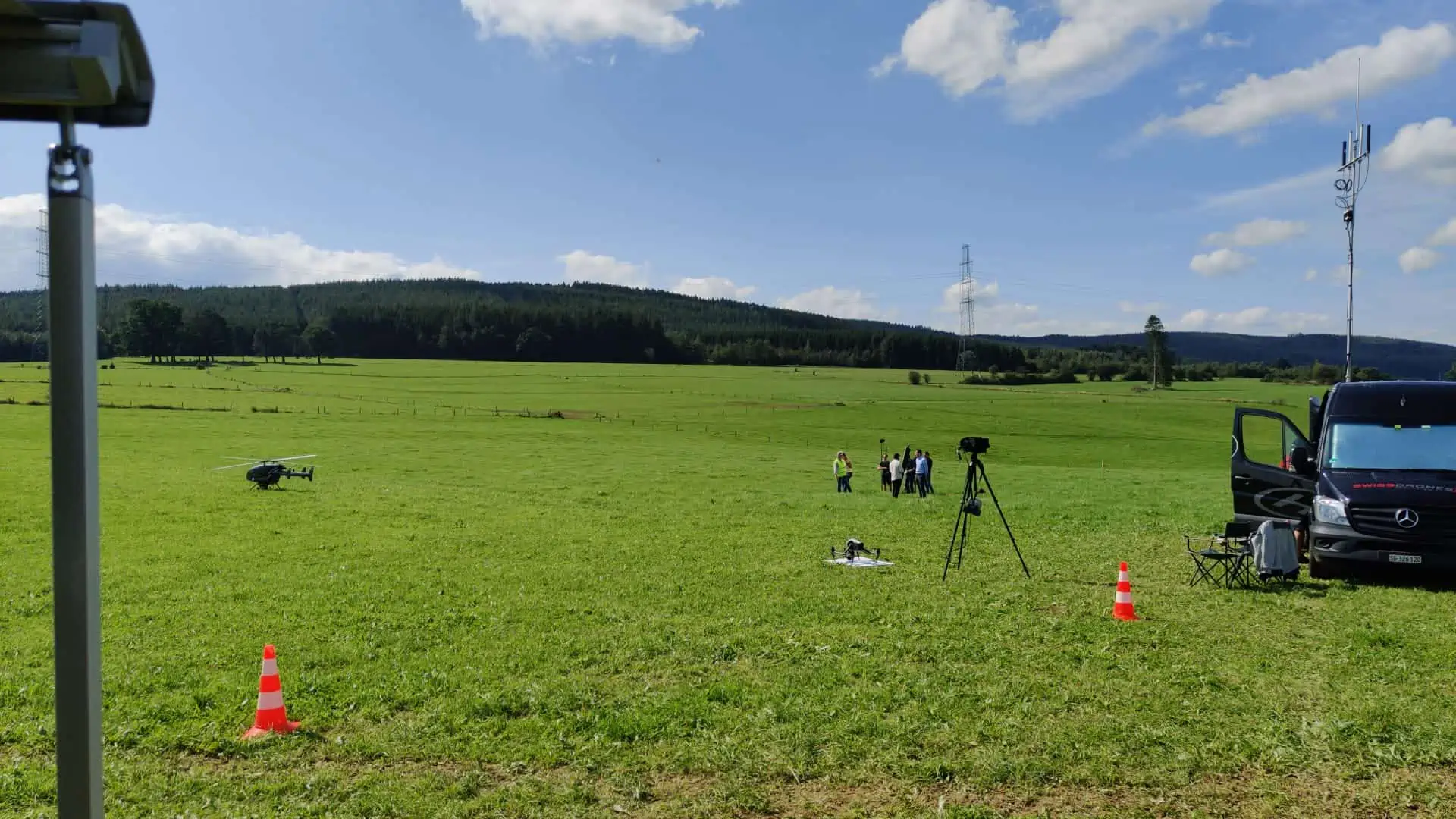 Used to safely and efficiently inspect strategic areas and assets the SDO 50 V2 UAS (unmanned aerial system) can operate under extreme weather conditions. Suited to oil and gas rig aerial inspection, as well as pipeline, wind farm, power line, rail track and open pit mining inspection, the unmanned helicopter can operate when manned operations are not feasible or prove too risky or costly.
As well as inspection, the SDO 50 V2 can also be used for environmental monitoring, topography and vegetation mapping. Further applications include the detection of exhaust emissions and nuclear radiation.
Similar missions are planned for Q4 of 2021.