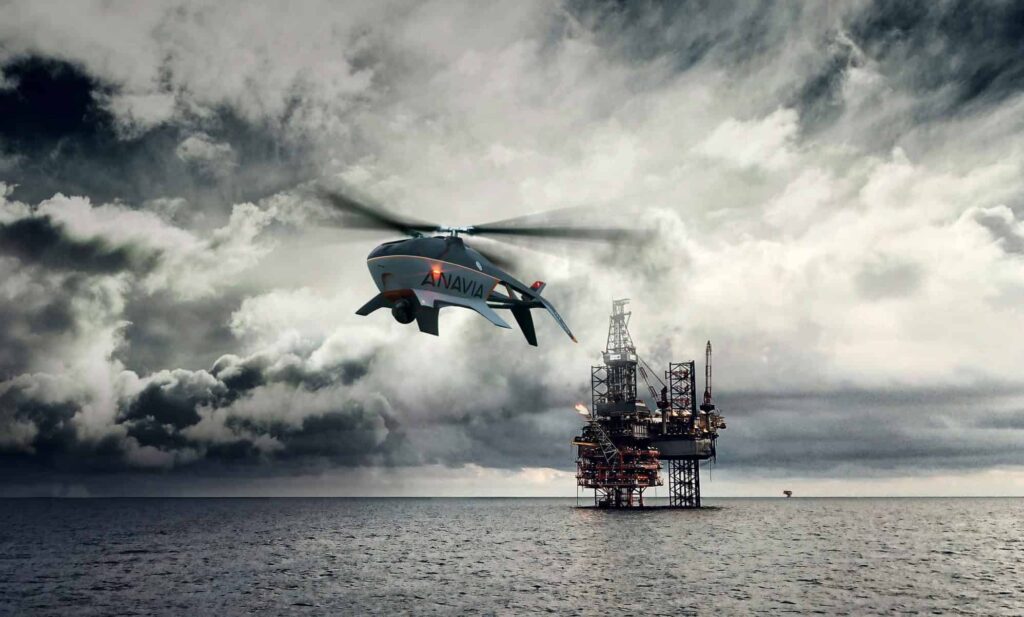 Anavia, a leading developer and manufacturer of advanced VTOL (vertical take-off and landing) UAVs (unmanned aerial vehicles), has partnered with Unmanned Systems Technology ("UST") to demonstrate their expertise in this field. The 'Platinum' profile highlights how their long-range unmanned helicopters can be used for transport & logistics, reconnaissance, search & rescue, mapping & surveying and more.
The HT-100 is a high-performance long-range VTOL unmanned helicopter constructed using lightweight carbon fibre and with an innovative double rotor Flettner system. These unique features combine to deliver a responsive, versatile and stable UAV, capable of exceptional flight times of up to 240 minutes and the ability to carry up to 65 kilos of payload.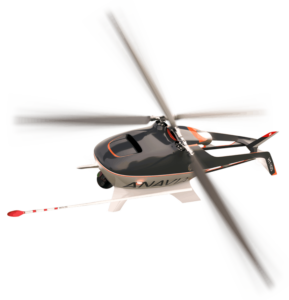 Featuring both remote control and easily programmed autonomous flight, the platform is simple to set up and fly, and can be operated from an extremely small footprint under almost any conditions.
The HT-100 unmanned helicopter has been designed with safety foremost in mind and features redundant actuators as well as an electric backup motor. The aircraft is programmed to enter an autorotation mode when the RPM drops below a certain level, allowing for controlled descent and landing in the event of any technical issues.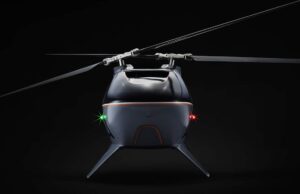 The aircraft also features a FLARM collision avoidance transponder, providing enhanced airspace visibility and minimising the risk of collision with other aircraft. The arrangement of lights on the aircraft's body allows it to be visible at significant distances.
The HT-100 UAV is capable of being equipped with a variety of sensors and payloads to meet a wide range of demanding mission requirements. Anavia can help customers implement specific runner systems and payload connections for their unique needs, and can also customize the aircraft's external appearance to suit branding or required colour schemes.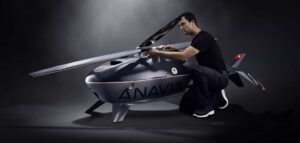 Anavia also offers a wide range of UAV services and training options to help users get the most from the HT-100 and keep it running, including:
Technical support
Maintenance and safety checks
Spare parts
Flight School
Maintenance and servicing training
To find out more about Anavia and their advanced VTOL UAVs, please visit their profile page:
https://www.unmannedsystemstechnology.com/company/anavia/