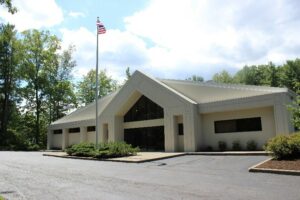 MPL Incorporated, a contract manufacturer of PCB (printed circuit board) assemblies, has recently celebrated its 30th anniversary. The company, which specialises in surface mount technology (SMT), can meet a wide range of PCB needs for UAVs (unmanned aerial vehicles), drones, UGVs (unmanned ground vehicles) and other robotic and autonomous systems, and can fulfil low-number prototype orders through to 100,000-piece production runs.
The company focuses on long-lasting partnerships with clients, in order to allow customers to save costs associated with switching suppliers, and boasts an average business relationship length of 18 years with its current customer base. With a 20,000 square foot state-of-the-art manufacturing facility and an average employee tenure of nearly 13 years, the experienced company has provided PCB assembly services for defense and aerospace applications, and has worked with and supplied nationally recognized organizations.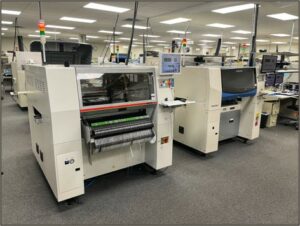 MPL's manufacturing facilities allow them to accomplish highly complex fine pitch and micro BGA assemblies with a quick turnaround. They can achieve device placement down to 0.5 mm for BGAs and 12 mil centers for QFP packages. In-house real-time x-ray inspection is available to ensure the highest quality results.
The company also provides manufacturability recommendations for PCB designs, and can fully test completed boards with functional and in-circuit testing. They also provide PCB rework, repair and upgrade services.
A spokesperson for MPL commented: "Our longevity is attributed to our dedication to you, the customer, and a clear focus on communication. Communication is the foundation to any successful relationship and our communication skills are something our customers have always valued greatly."