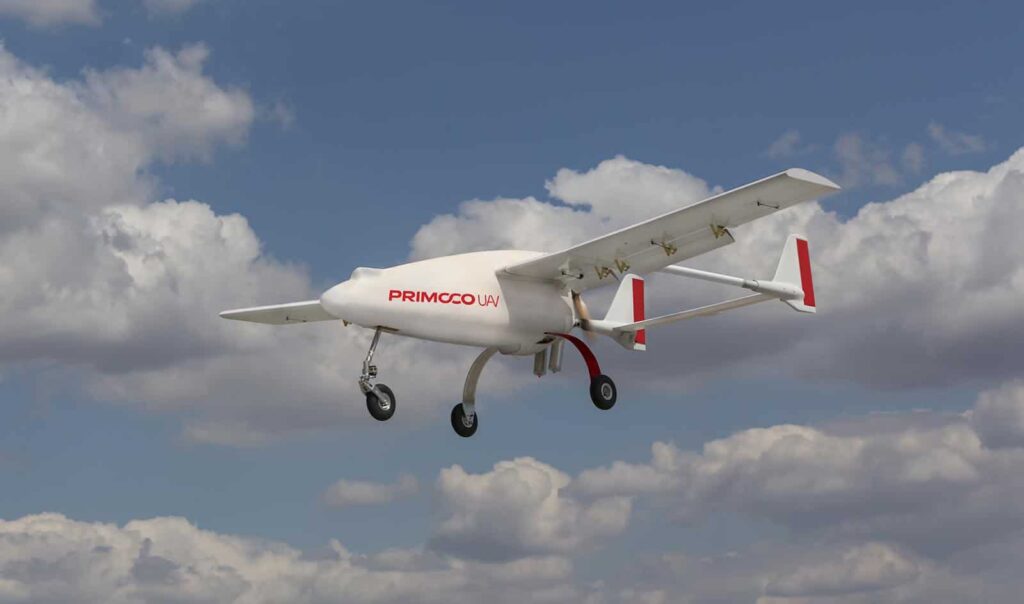 Sagetech Avionics' ADS-B transponder has been utilised in a UAV (unmanned aerial vehicle) that performed a continuous flight of over fifteen hours through controlled airspace in the Czech Republic. Primoco UAV's Model One 150 flew for 15 hours and three minutes before landing at Písek – Krašovice airport, breaking the company's previous endurance record of 12 hours, eight minutes.
Sagetech Avionics' XPS transponder was integrated with UAV Navigation's Vector autopilot, providing a low-SWaP (size, weight and power) flight control solution that enabled seamless and safe incorporation of unmanned flight into manned airspace. The ADS-B Out feature of the XPS transponder allowed for the drone to be seen by Air Traffic Control as well as other aircraft in the area. The flight was tracked online using a commercial website displaying real-time flight path data from the aircraft's ADS-B transmissions, which are generally required for all aircraft in controlled airspace. In total, the UAV flew a distance of 1650 km, at an average fuel consumption of 2.2 liters per hour of flight.
Tom Furey, CEO of Sagetech Avionics, commented: "This was a great demonstration of the mission endurance achievable with Primoco UAV's outstanding aircraft platform. It also illustrates how the integration of reliable systems like UAV Navigation's Vector autopilot and Sagetech Avionics' XP or MX transponders with ADS-B, ensure the safe incorporation of unmanned aircraft in congested airspace, over long-range, beyond line of sight and at night."
"ADS-B technology has become the go-to method of ensuring safe utilization of airspace," added Furey. "We are pleased to make this capability simple and easy to use through plug-and-play compatibility with advanced autopilots like the Vector. We're honored to be partnered with leading manufacturers like Primoco UAV and UAV Navigation, who entrust their flight safety to our robust miniature transponders."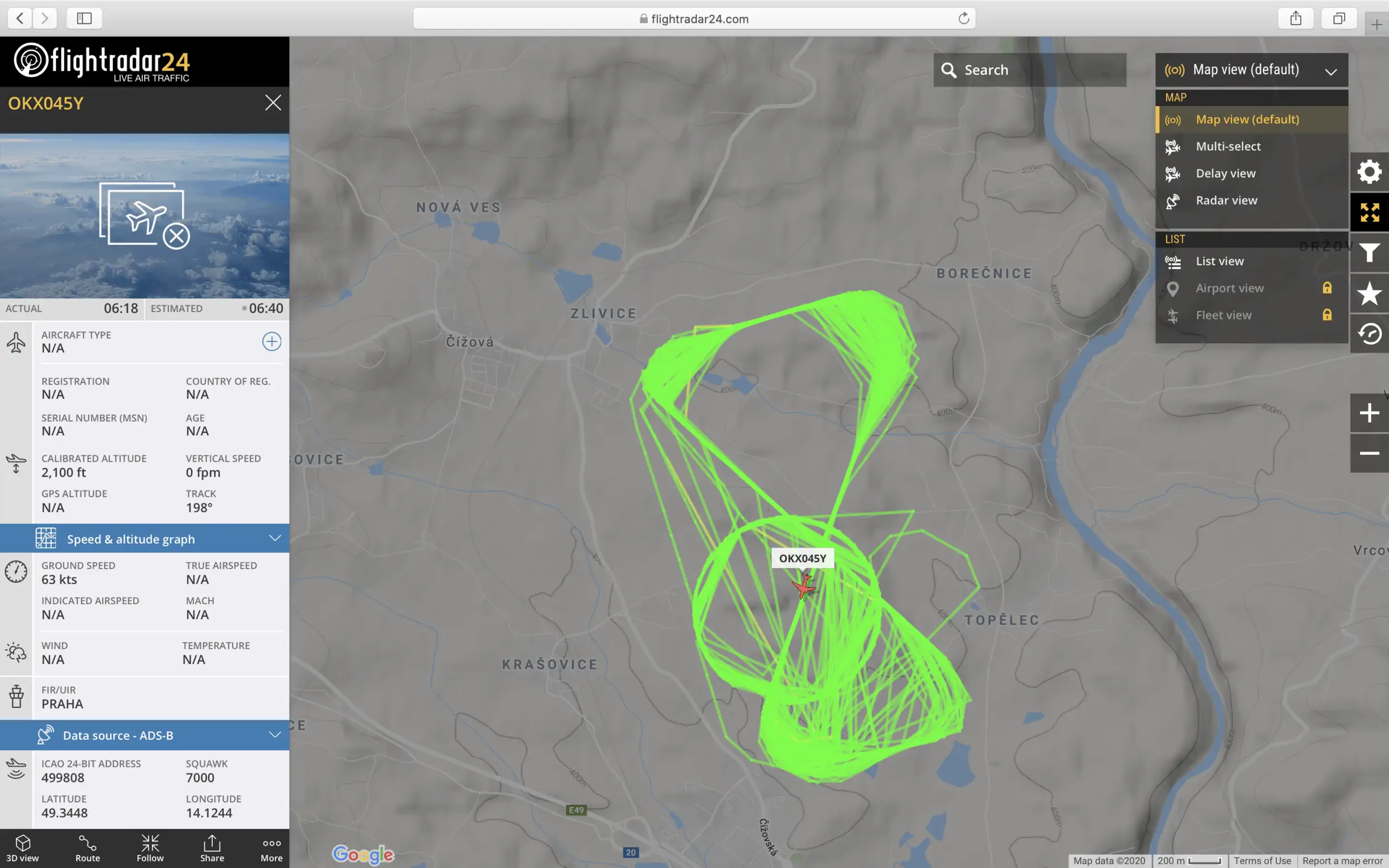 UAV Navigation and Sagetech Avionics, Inc. collaborate on the integration of the XP and MX families of transponders with the flight control solution. Sagetech's low SWaP and reliable transponders are entirely compatible with VECTOR, UAV Navigation's flagship autopilot. Sagetech's Mode S ADS-B transponders enable the seamless and safe incorporation of unmanned flight into manned airspace.