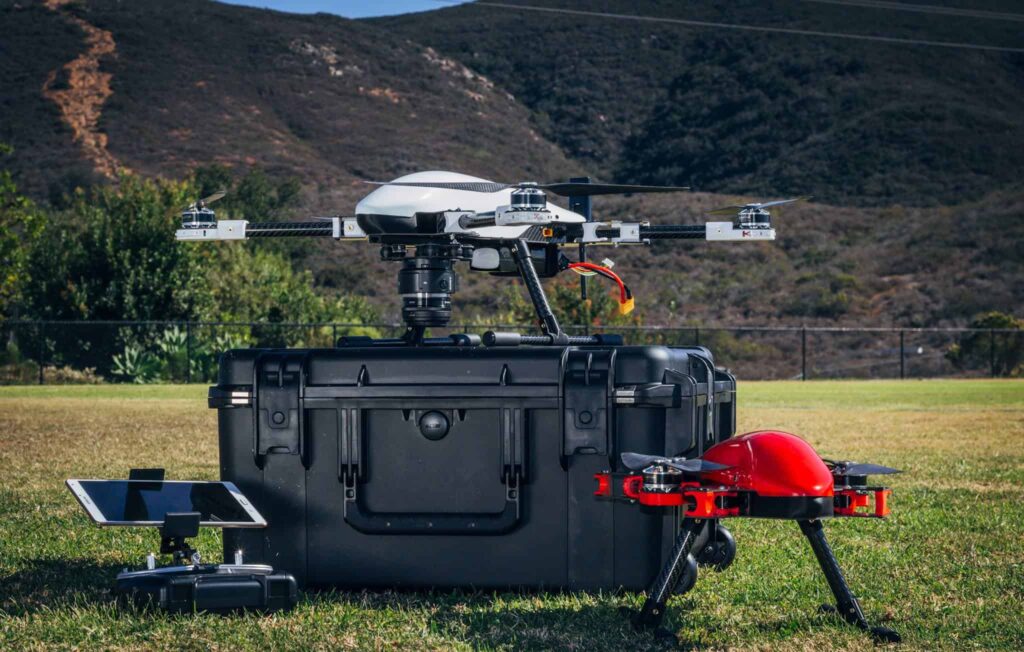 Hitec Commercial Solutions, a developer of actuation technology and professional UAS (unmanned aerial system) solutions, has announced that it has acquired commercial drone manufacturer Straight Up Imaging (SUI).
Straight Up Imaging provides small UAS packages for a variety of industries, including public safety, energy, agriculture, surveying, construction and mining. The company's Endurance drone is a lightweight quadcopter that can be fitted with a variety of different payloads to suit the application, and features a 40 minutes flight time carrying any 1lb sensor.
"SUI's experience in the engineering and manufacturing of small unmanned aircraft systems contributes perfectly with our expanding unmanned product platforms and progressive mapping and data acquisition solutions," commented a spokesperson for Hitec Commercial Solutions.