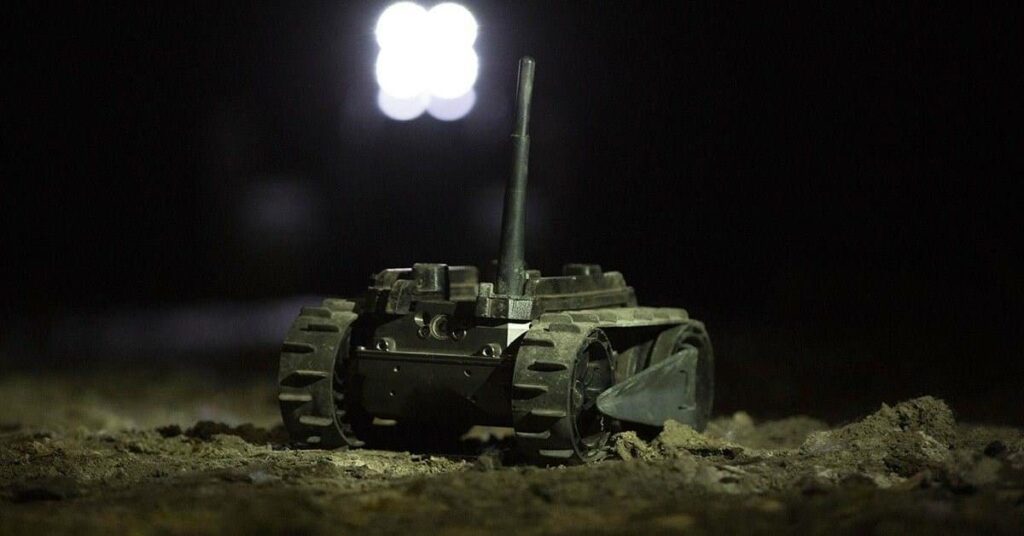 FLIR Systems has announced that it has completed its previously announced acquisition of Endeavor Robotic Holdings, Inc., a developer of battle-tested, tactical unmanned ground vehicles (UGVs) for the global military, public safety, and critical infrastructure markets, from Arlington Capital Partners for $382 million in cash.
Based outside Boston and formerly known as iRobot Defense & Security, Endeavor has shipped more than 7,000 UGVs to customers in over 55 countries. Endeavor's highly-mobile and easy to operate ground robots utilize advanced sensing and actuation in providing explosive ordnance disposal, reconnaissance, inspection, and hazardous materials support for troops, police, and industrial users at stand-off range. Endeavor is one of the largest UGV providers to the United States (U.S.) Department of Defense (DoD), and a key supplier of unmanned systems for the accelerating modernization of global military and law enforcement operational assets.
"With the addition of Endeavor, FLIR becomes a leading provider of unmanned aerial and ground solutions to support the needs of warfighters, and public safety and critical infrastructure professionals," said Jim Cannon, President and CEO of FLIR Systems. "We are pleased to welcome Endeavor to the FLIR team and look forward to driving our mission to innovate technologies that help save lives and livelihoods."
Endeavor is now part of the FLIR Government and Defense Business Unit's Unmanned Systems and Integrated Solutions division.