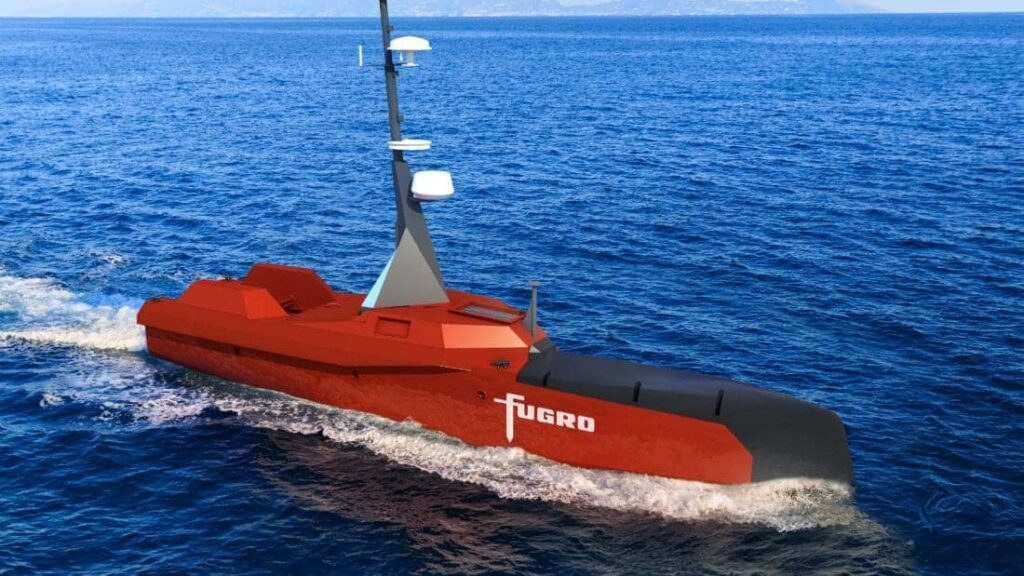 L3 ASV and Fugro have announced the signing of a joint development agreement to create the next generation of autonomous vessels for the commercial survey market. The partnership brings together the expertise of both companies for the joint development of a variety of fit-for-purpose unmanned surface vessels (USVs). The first USV product will be designed for medium-to large-scale hydrographic survey applications.
"We believe that over time a significant portion of our marine business can be optimised through the use of autonomous and remote technology, and we are very excited that we have reached an agreement with L3 ASV," said Wim Herijgers, Director Innovation Marine for Fugro. "This partnership aligns with our strategy to leverage technology to reduce offshore staff exposure and make our operations more efficient."
"We are delighted to join forces with Fugro, combining our unmanned vessel expertise with their unrivalled global survey capability. This partnership will generate a wave of change throughout the entire survey industry, offering new ways to collect more data, more efficiently and safely," said Vince Dobbin, Sales and Marketing Director at L3 ASV.