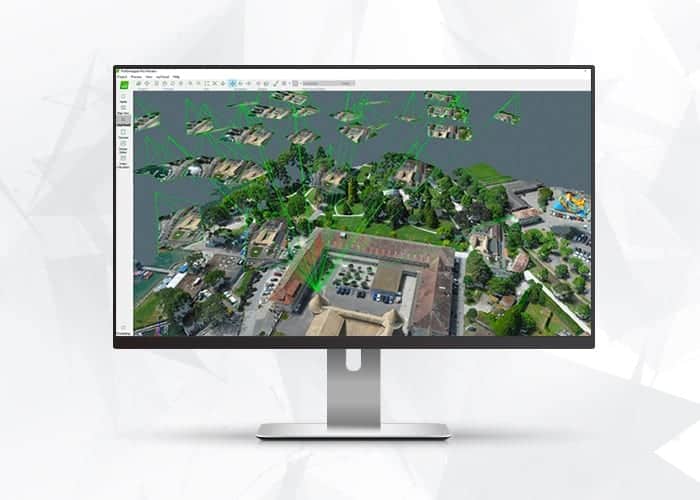 Pix4D has announced that it has launched a certification program for its Pix4dmapper drone mapping photogrammetry software, which will allow users to benchmark their skills and technical knowledge. Officially-certified users will also be recognized with an official Pix4D certificate and a digital badge to display on their website and LinkedIn.
"It is exciting to share the knowledge Pix4D has acquired over the years about drone mapping and its many applications and know that users will benefit from it," commented Marc Desgroseilliers, Head of Training at Pix4D.
Over the last year, Pix4d has organized 59 workshops and trained 2000 professionals around the world. These workshops have been very popular with Pix4D users, and the new certification program is built on the experience gained from this training.
"Pix4Dmapper Fundamentals is just the beginning, our goal is to create an industry-recognized standard for Pix4D software expertise as we see more and more jobs proposals requiring Pix4D software knowledge," said Ana Soares, Customer Success Manager. "We'll build on that with the hope not only to certify knowledge but also to create an inner circle of advanced users who can help us build better products."
Users can prepare for the exam by completing a series of five online labs covering the fundamentals of Pix4Dmapper software. The exam preparation materials are free for everyone.The certification exam is based online and is made up of a submitted project to be evaluated and a series of multiple choice questions.
The user certification program enhances Pix4D's training offering which now comprises a set of self-paced, instructor-led workshops, and customized training options.