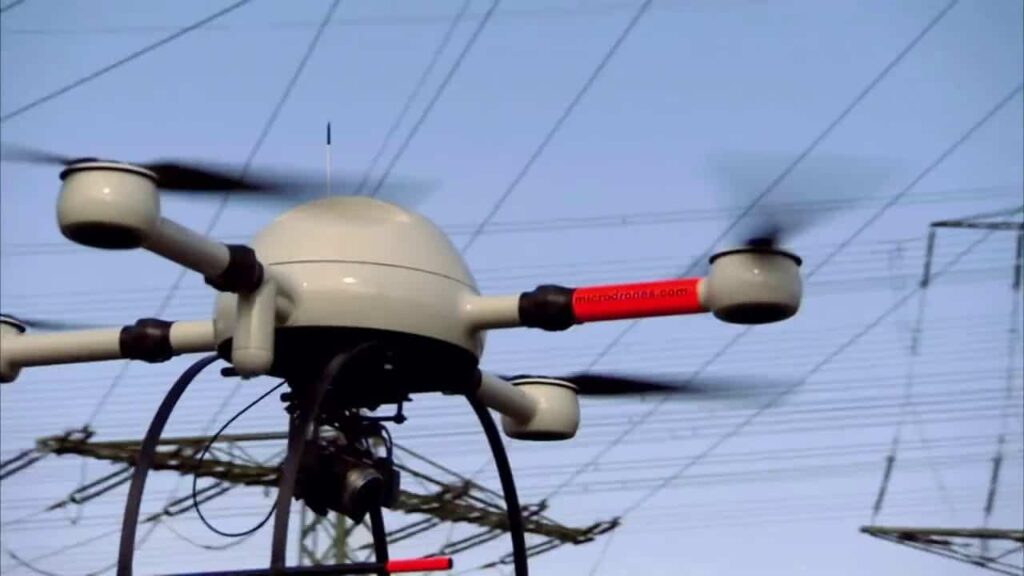 microdrones has announced that it has formed a partnership with Martin Instrument, a provider of equipment for surveying and construction companies, that allows Martin to offer surveying and mapping solutions based on the microdrones mdMapper unmanned aerial systems.
These complete solutions are aimed at professional users in the surveying and construction industries who need to complete projects successfully with drones. The microdrones mdMapper packages integrate robust quadcopter aircraft with advanced sensors and software to improve the efficiency, safety, and accuracy of geospatial projects.
"We are thrilled to be able to offer these systems to our customers," said Mike Minick, Martin Instrument Vice President. "microdrones UAS can help companies improve the way they perform jobs and add new services to the scope of work they can provide."
Martin Instrument is offering the following products:
mdMapper200 – ideal for companies seeking the easiest possible drone to transport or a smaller drone to add to their fleet.
mdMapper1000 – features extra-long flight times and resistance to harsh environmental conditions.
mdMapper1000DG – an upgraded mdMapper1000 package that features direct georeferencing for increased accuracy and time savings with no ground control points. This system enables highly efficient corridor mapping.
Optional accessory packages – add-ons such as inspection accessories, multispectral, thermal, and LiDAR and methane gas detection accessory bundles
"Our clients' customers are asking for UAV services and an mdMapper package is a great way to get started," explained Minick. "Microdrones UAS offer long flight times, superb stability, flexibility in the field, resistance to harsh weather and environmental conditions, and they are easy to learn and operate."
microdrones will support Martin Instrument with training, marketing, and product support.
"Martin Instrument is a great group of people that is all about personal relationships. A lot of teams say that – but with Martin, it's the truth. We want to assist them in any way that we can to ensure their customers succeed and have a great experience doing it," said Chuck Dorgan, microdrones Sales Director in North America.