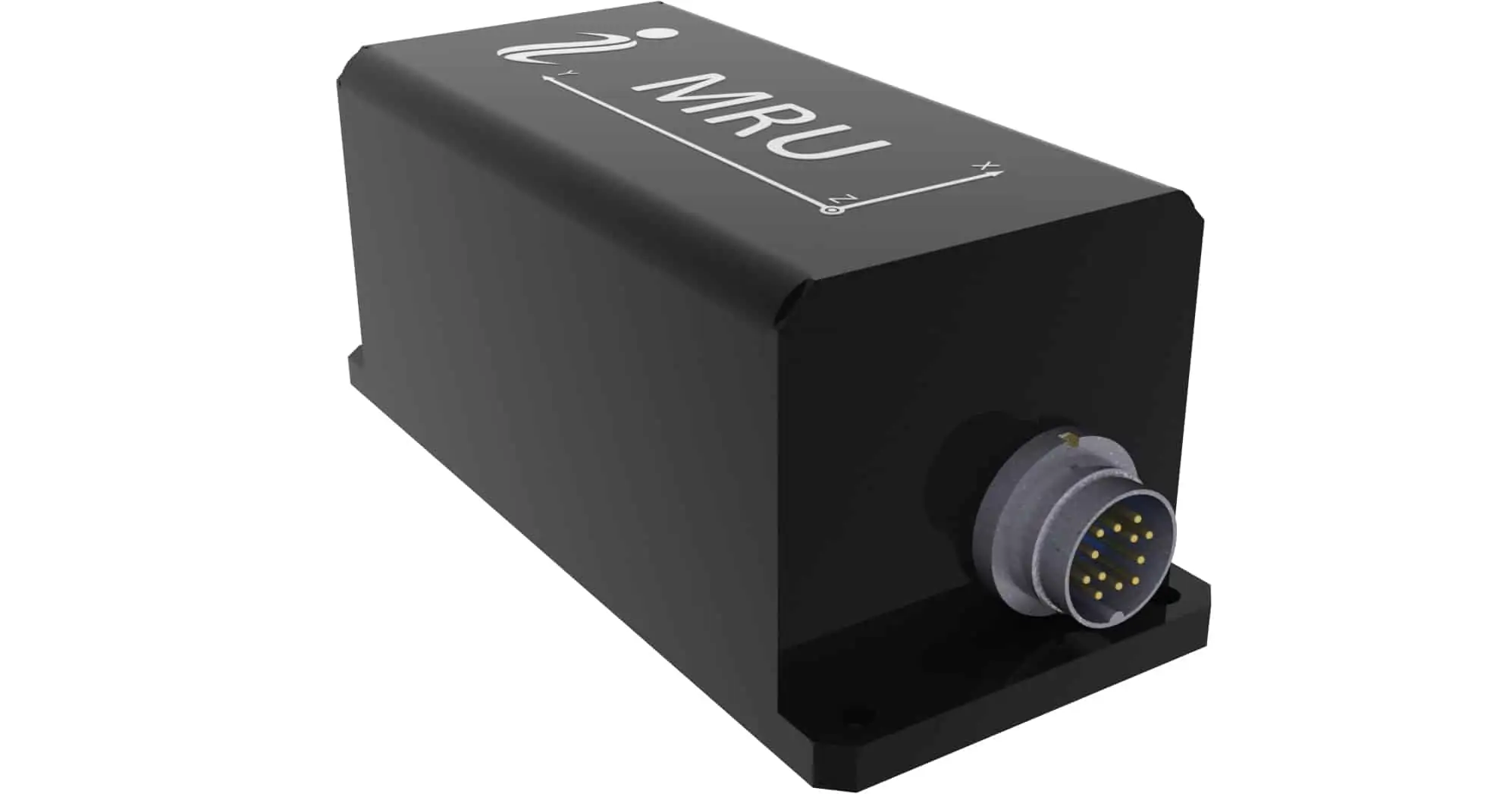 Inertial Labs' has launched its latest product, the Motion Reference Unit MRU-B2, an inertial sensor-based orientation, positioning, and control solution for a diverse array of marine and subsea applications following qualification tests at Norwegian Motion Lab.
The MRU-B2 is designed to meet the exacting standards for Heave, Surge, Sway, angular rates, accelerations, heading, velocity and positioning required by maritime and hydrographic applications for any type of device upon which it's mounted. The MRU-B2 features high precision three-axis accelerometer, magnetometer, gyroscope and barometric sensors for superior accuracy in multiple tasks.
"We're pleased to be able to offer our unique, innovative and marine standards certified Motion Reference Units for marine, offshore and subsea applications," said Marraccini. "We've combined small size, high-performance and an affordable price in a single, precision measurement instrument that meets the requirements of a wide range of position and orientation applications."
The company's MRU has undergone extensive testing and passed certification requirements conducted by experienced engineers at Norwegian Motion Lab, part of the Norwegian Centre for Offshore Win Energy (NORCOWE), operated by the prestigious University of Agder. Highly reliable, the MRU-B2 unit was dynamically scrutinized and assessed for accurate Heave, Surge, Sway, Pitch, and Roll.
Read the complete MRU Qualification test report >
High-tech, state-of-the-art algorithms make the MRU device applicable for a multitude of uses that includes vessels and ships, active heave compensators (AHC), cranes and helidecks, along with offshore platforms, echo sounders and buoys. It's also appropriate for ROV, AUV and Dynamically Positioning Systems (DPS) watercraft. It has HYPACK software compatibility and features a compact design that's environmentally sealed for a multitude of maritime uses that requires precise motion compensation and attitude determination.
Inertial Labs also provides an Enhanced Motion Reference Unit (MRU-E) that contains embedded Heading reference. The company's MRU-P professional model measures horizontal positions and velocities of vessels, boats, ships, buoys and offshore platforms with the accuracy of DGPS/RTK. The company's proprietary design eliminates problems associated with mechanical gyro solutions and those of fiber optic-based technology.