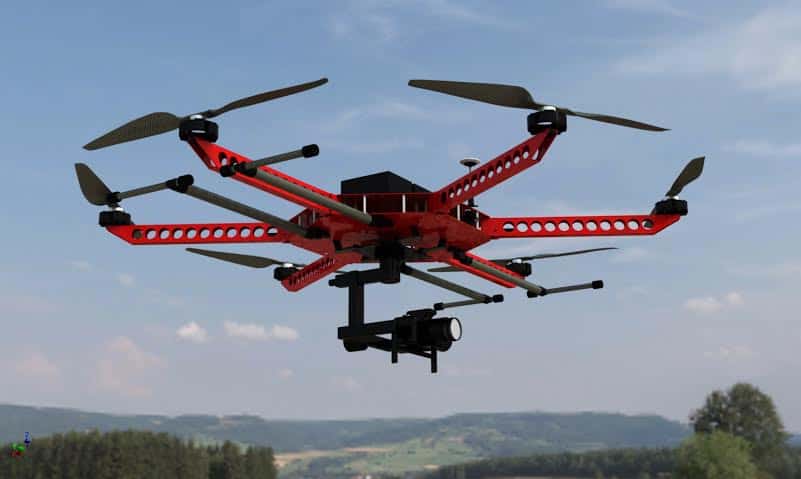 Super Pro Aerial has released the AlumaHex UAS – a new heavy-lift multi-sensor drone platform.
"The new AlumaHex UAS is the most capable and longest flying UAS currently produced," said Daniel Fetterly, President/CEO at Super Pro Aerial.
Companies that have already adopted the new platform include ArchLenz Photography, an aerial photography service. AlumaHex UAS will enable ArchLenz Photography to add significant value to architectural firms, general contractors and construction professionals.
Find suppliers of Multi-Rotor drones >
"The new AlumaHex UAS is a great multi-mission aerial platform," said Jonathan Ramirez, Principal, ArchLenz Photography. "It's versatile enough to carry the widest selection of electro-optical, thermal imaging and LIDAR systems."
AlumaHex UAS is a design driven by customer feedback, and is the latest addition to Super Pro Aerial's wide range of UAS products and services which includes aerial data collection and closed-set filming and photography.