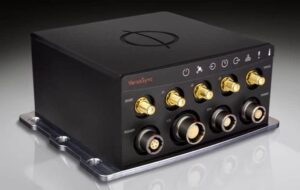 Spectracom, a leading provider of precise positioning, navigation and timing solutions, is now showcasing its latest products and innovations on their updated Unmanned Systems Technology company profile.
Unveiled earlier this year, the VersaSync is a rugged, high performance GPS master clock and network time server. Suitable for mobile applications in harsh environments, it delivers accurate, software configurable time and frequency signals under all circumstances, including GNSS-denied environments. The low size, weight and power ratio, and customisable design allows for easy integration.
Spectracom have also introduced a GNSS Vulnerability Test System, designed to harden GPS/GNSS receiver applications against the threat of spoofing. The GPS/GNSS simulation system tests the vulnerabilities of GPS-based navigation systems, to understand how they would react in a spoofing situation and to evaluate mitigation techniques or countermeasures.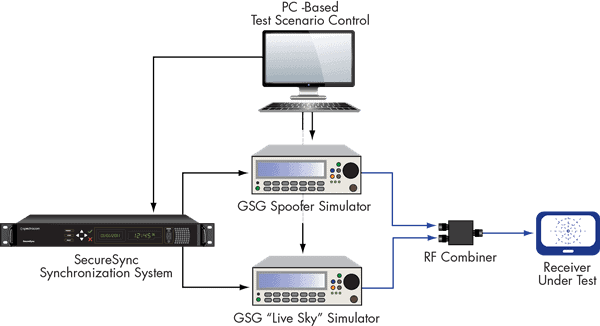 To find out more about these products, visit the newly-updated Spectracom profile or visit spectracom.com.