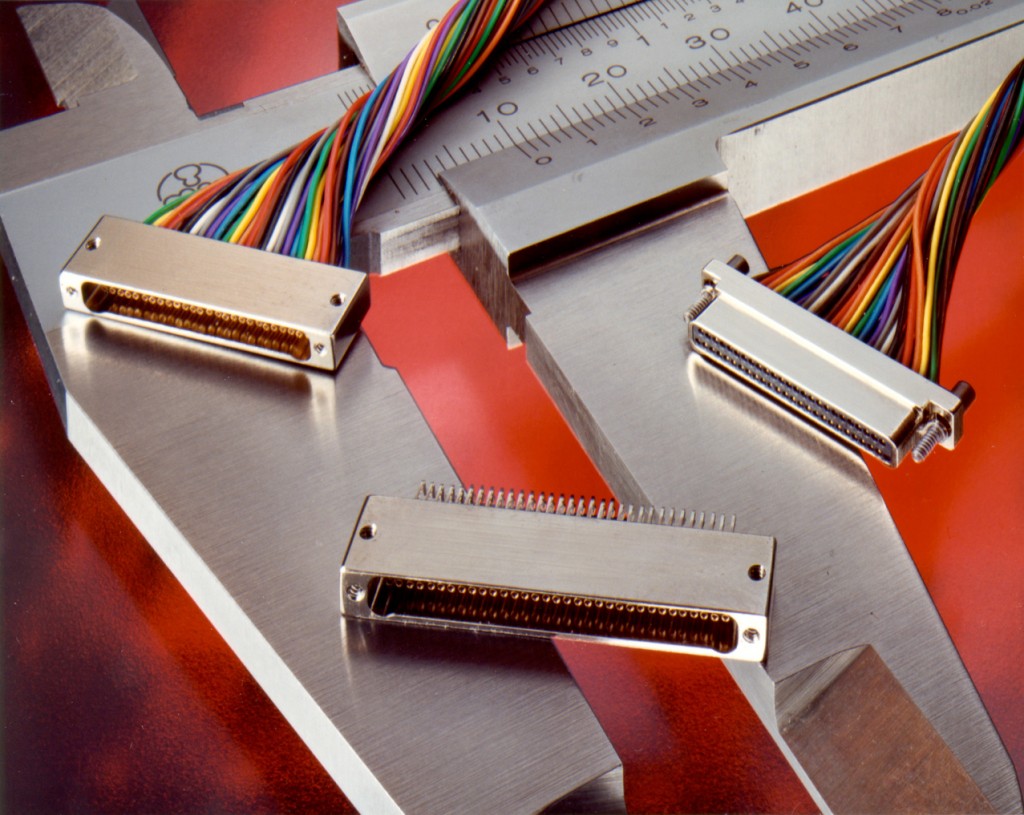 TE Connectivity's (TE) DUALOBE connectors are designed to help withstand extreme temperatures in harsh environments within the military and commercial aerospace industries. The DUALOBE connectors are lightweight, customizable and extremely reliable.
"The military and aerospace industry utilizes TE's Nanonics connectors for their outstanding performance and high reliability. These connectors provide a superior solution in harsh environments where temperatures reach up to 200 degrees Celsius," said Alana Martin, product manager, TE Connectivity, Global Aerospace, Defense & Marine.
DUALOBE connectors are ruggedized and reliable nanominiature D-style rectangular connectors that are available in both machined aluminum and molded plastic shells for one- and two-row connector housings. The multiple termination methods include wires, surface mount, thru-hole, panel mount and "duckbill." Wired harness assemblies can also be customized. The connectors are designed to meet the more robust requirements of the MIL-DTL-83513 which has been developed for micro-miniature connectors. The connectors also exceed the military spec for nanominiature connectors, as well as M32139 requirements on temperature, durability and electrical performance.
With a DWV of 500 V at sea level and 150 V at 70,000 feet, the DUALOBE connectors offer up to 500 mates and demates, with a temperature range of – 200 Celsius to + 200 Celsius. The connectors have a .025" pitch pin with standard position sizes 5, 9, 15, 25, 37, 51and 65. The overall size and weight are substantially lower than microminiature connectors, helping to reduce board space and overall weight.
Specific applications within the military and aerospace industries include missiles and smart munitions; unmanned aerial vehicles (UAVs); satellites; global positioning systems (GPS); space telescopes, landers and rovers; advanced military aircraft (cockpit electronics); hand-held military equipment and soldier-worn equipment.