Webinar Details
Hosted by Qualisys
February 22, 2023 , 16:00 (UTC)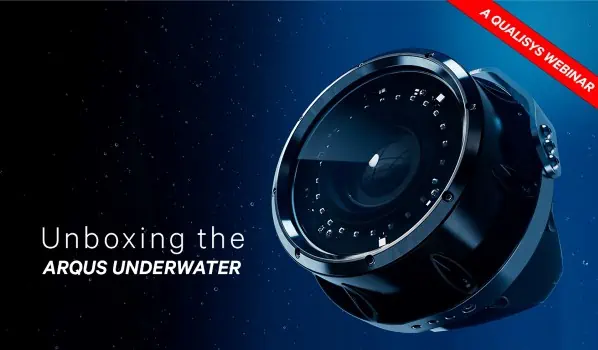 The new Arqus Underwater motion capture camera platform is now available!
In this webinar you will learn all about our new Arqus Underwater camera platform. We will dive into the application of underwater motion capture, then look at the camera itself. Representatives from Qualisys' hardware and support teams will demonstrate specific features, such as physical properties, camera connection, and mounting of the system. We will also compare the different camera models, both within the Arqus Underwater family, and with our other underwater cameras.
Don't miss this chance to listen and ask questions directly to the creators behind Arqus Underwater.
Topics covered:
Why Underwater motion capture?
Unboxing
Camera properties and models
Mounting
Q & A