Webinar Details
Hosted by
May 10, 2019 - Available on Demand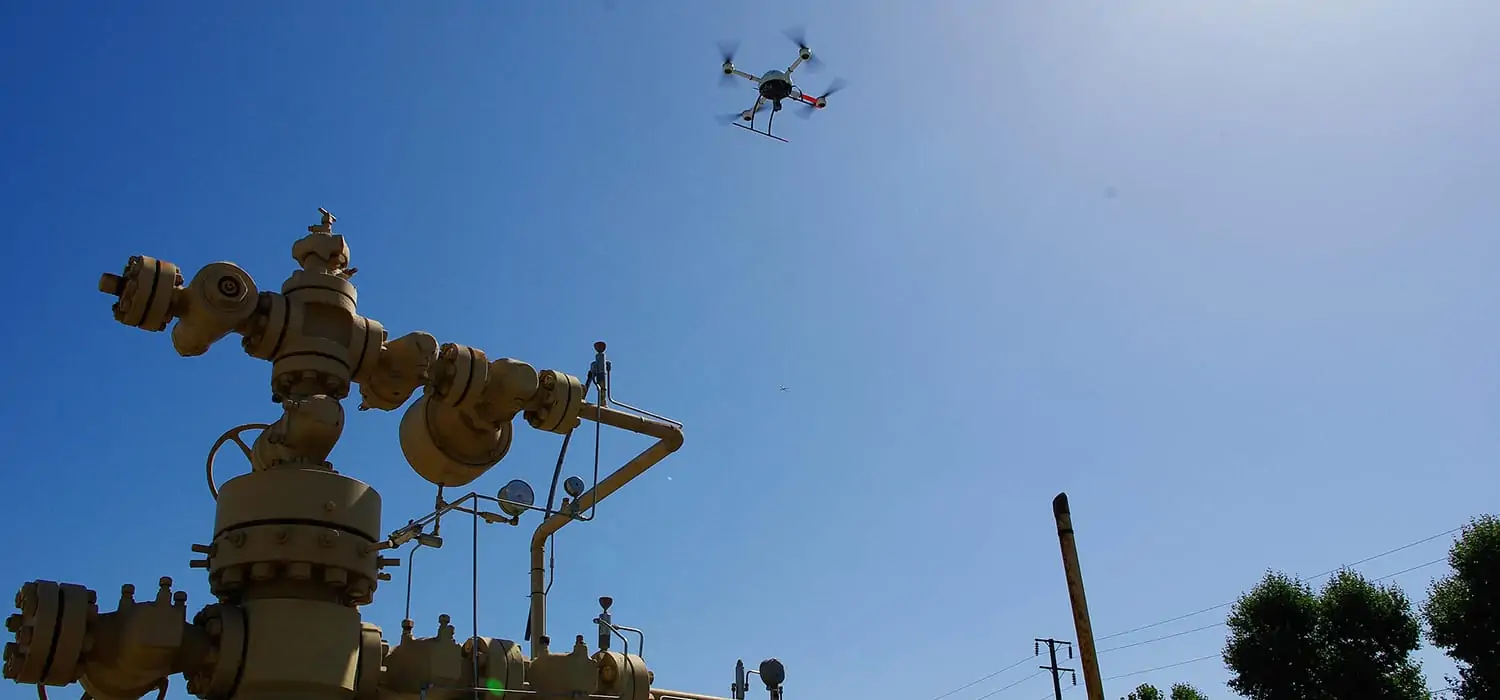 In this webinar Microdrones discuss the challenges, benefits, and deliverables that integrated UAV systems, like the mdTector100CH4 can bring to the table.
Ravan Air takes the risk and guesswork out of methane detection while saving time and money using one of the best UAV gas detection systems on the market.
In this one-hour webinar Microdrones cover:
The challenges of drone-based methane detection and how to overcome them
How the mdTector1000CH4 improves workflow, reduces field and inspection time
Review video documentation, safety compliance, workflow and heat map.