Webinar Details
Hosted by
August 26, 2020 , 08:00 (UTC)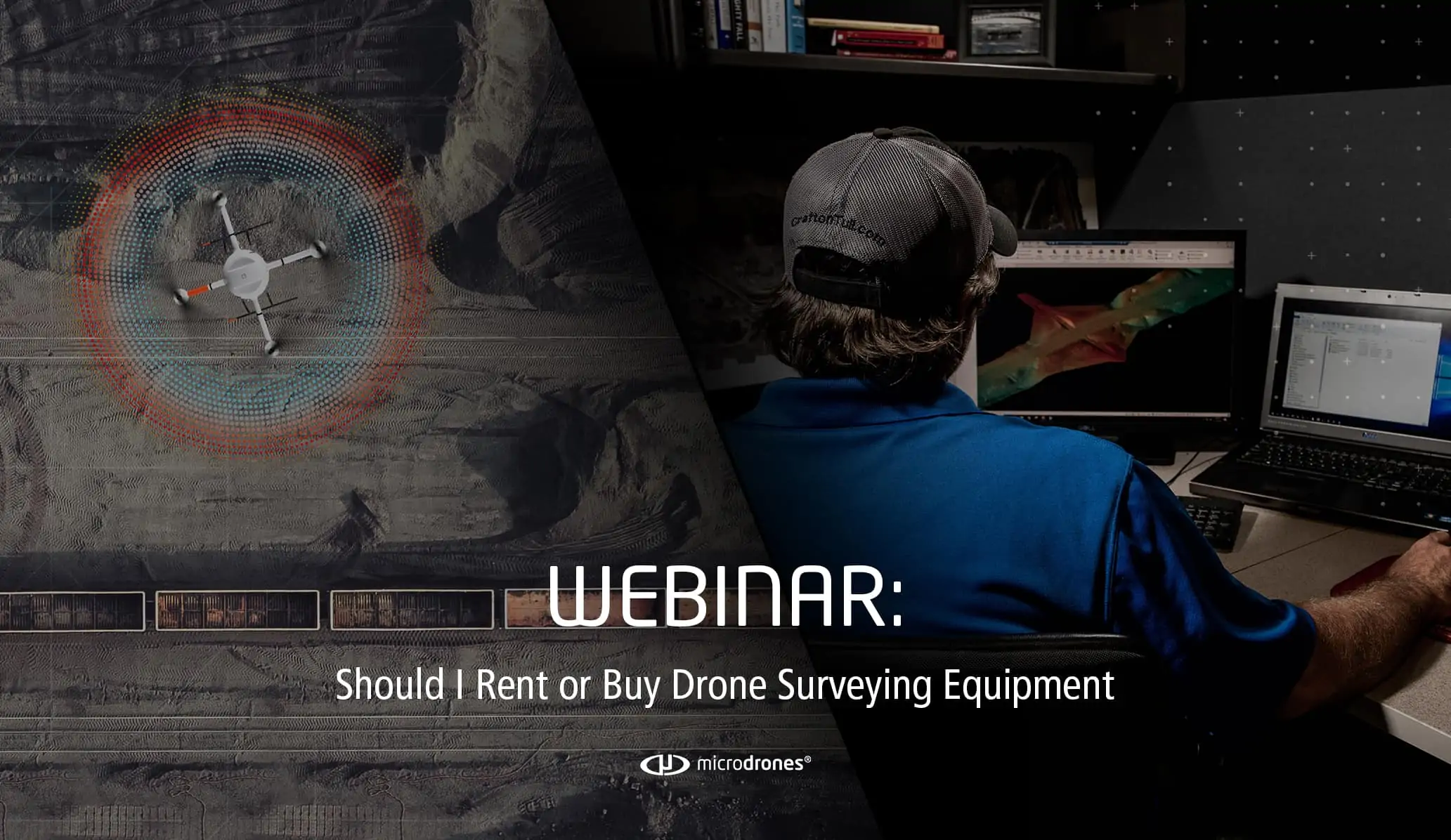 You want to take advantage of drone surveying technology but have questions about operations, costs, maintenance, and processing data. In this webinar, Microdrones will address all your questions and explain how our new drone surveying rent-or-own program expands availability, offers flexibility and helps develop growth opportunities.
In this webinar we will cover:
Microdrones as a Service
Rental and Purchase Plans
Invitation to Special Offer for attendees only
Data Processing Modules Options
Join our new Wednesday Webinar, August 26th, 9:00AM EST or 6:00PM EST
CLICK HERE to register, to learn how Microdrones is making it easy for professionals to get started with everything needed to use drones for complex surveying work.