Webinar Details
Hosted by
March 14, 2019 - Available on Demand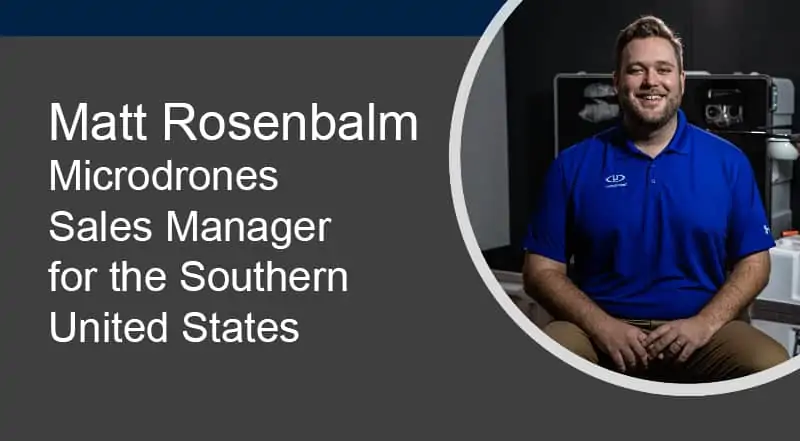 Are you or your company considering drone based LiDAR? Recently, Microdrones hosted their first Wednesday Webinar to discuss the challenges, benefits, and deliverables that integrated UAV systems, like the mdLiDAR1000 and mdLiDAR3000 can bring to the table.
The webinar was the first in a new series of Wednesday Webinars, where industry experts share case studies, review various unmanned aerial solutions and discuss the ways drones are being deployed to do real work around the world.
If you missed the live webinar, you can still access the replay, and learn how drone-based LiDAR is having a serious impact for professionals like you. Click here to register for the replay.  You'll have the opportunity to review the challenges of drone-based LiDAR and how to overcome them. The presenters also discuss how drone-based LiDAR improves workflow, reduces field and process time.