Webinar Details
Hosted by OXTS
May 25, 2021, 09:15 (UTC)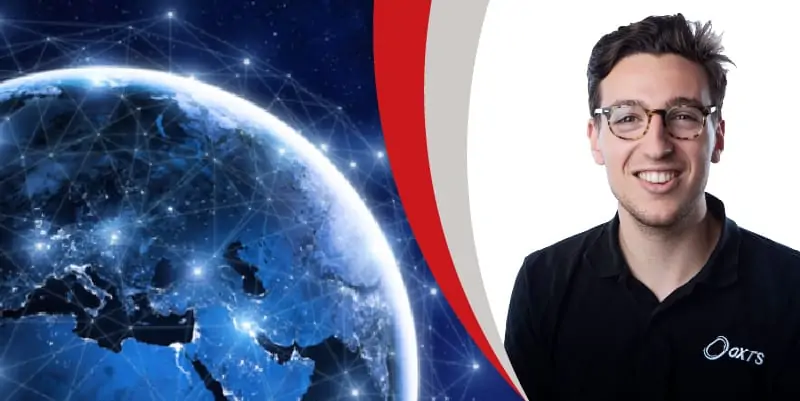 Join Kit Behard, Support Engineer at OxTS, for a webinar on seamless time synchronisation with survey products using precision time protocol (PTP).
This sessions is suitable for survey and mapping professionals of all levels and abilities.
Your presenter will answer questions such as:
• What is PTP?
• Why use PTP?
• How can you setup PTP on an INS?
• How can you check it is working?
After attending, you'll know how to:
• Reduce time-to-survey
• Stamp out time drift to avoid blurring and double-vision in pointclouds
• Take advantage of a simpler ethernet plug-and-play set-up
This session will be presented live on:
Please click here to register.
There is no charge for this service, and we will share a recording of the webinar with everyone who has registered.