Webinar Details
Hosted by
September 17, 2020, 10:00 (UTC)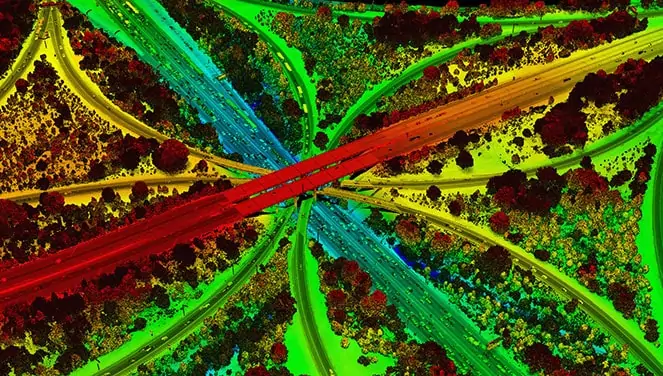 During this webinar Phase One Industrial will cover all the benefits of the complete large format image solution, through to the single aerial cameras for manned aircraft, UAVs and ground solutions.
The presentation will discuss the specifications of the complete Aerial Solution that will help your business to become more efficient and cost-effective in aerial image data collection.
In addition, we will have the opportunity to take a closer look at some recent user examples from Scott Jones, VP Collection Operations, Atlantic; a forward-thinking, technology-driven remote sensing, surveying and consulting business since investing in Phase One Industrial.
Performance Overview and an introduction of how the complete Aerial Solution makes your business more efficient and economical
Large coverage with image width over 20,000 pixels
Reduces number of exposures & flight lines needed
Decreases time to final deliverable
High image capture rate
High aerial survey productivity
Compact & lightweight system
Easily integrates with smaller gyro stabilized mounts in a range of aircrafts
Wide Dynamic Range of 83dB – ability to work in challenging low light conditions
Higher ROI compared with other large format systems
Why you should invest in Phase One Industrial.