Webinar Details
Hosted by gNext Labs
March 22, 2023, 16:00 (UTC)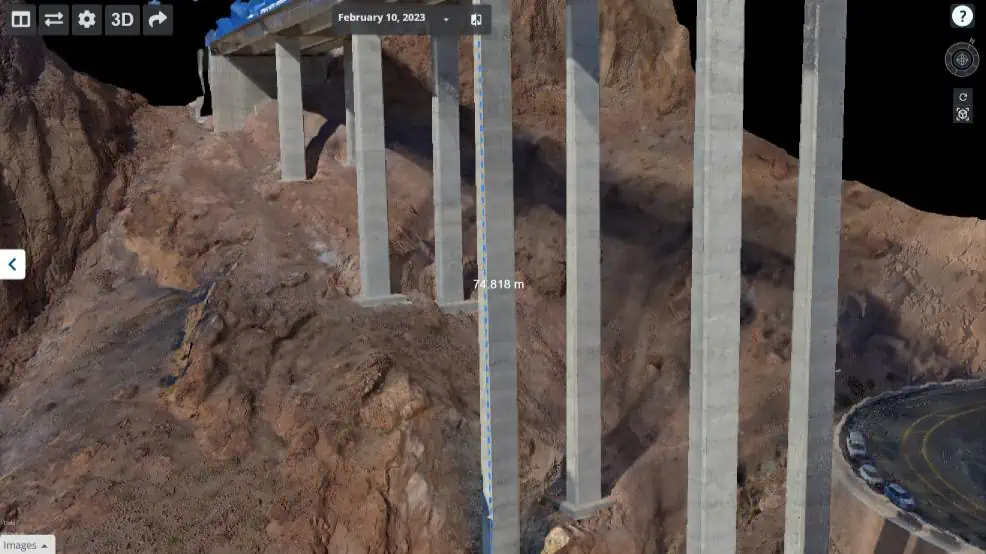 Traditional bridge inspection methods are inherently slow, risky, and come with high costs. Stantec, a leading engineering and inspection firm, estimates that bridge inspection time (and personnel) can be reduced by up to 50% by utilizing drones. Bridge inspections can require rappelling efforts and expensive equipment—just to locate issues, let alone fix them— which slows or stops traffic and puts personnel in potentially dangerous situations adding to the already high costs.
In this live talk, Michael Marshall, Bridge Engineer and UAS Program Lead, shares how Stantec is using Skydio to create new bridge inspection workflows that cut inspection times and crews by up to 75% vs traditional methods. These new inspection workflows also result in more valuable data, driving operational value for the business.
Join us for a live talk to walk through the new workflows and see firsthand results from an inspection conducted on the Mike O'Callaghan-Pat Tillman Bridge.
Attend to:
Understand why over half of state transportation agencies are adopting these workflows.
Walkthrough an actual bridge inspection and understand how simple it is to capture inspection data and locate critical issues.
See how to gain insights quickly, improve accuracy, and reduce the number of resources necessary for regular inspections.
Learn how inspection times are reduced from over a week to just days, freeing up key equipment and personnel for more critical work.
Gather insights into real cost-savings, and understand the positive impacts on your budget.