Webinar Details
Hosted by Sierra-Olympic Technologies
July 8, 2021, 16:00 (UTC)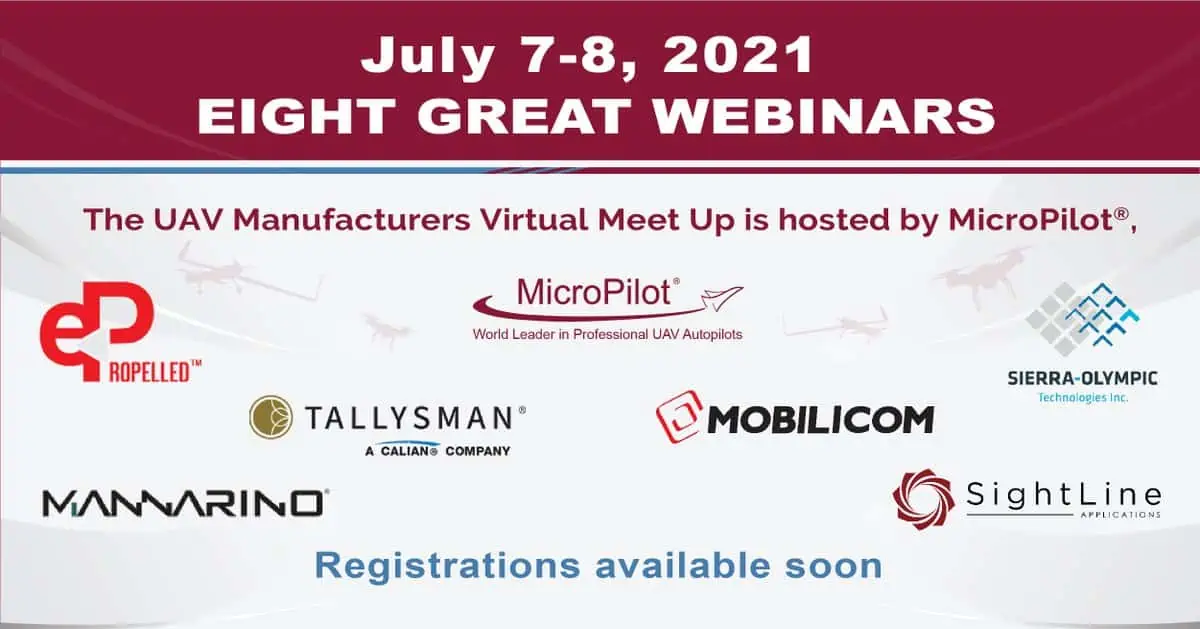 Cutting-edge infrared technology, paired with advancements in UAV systems and integration, is poised to make an enormous impact in the industry of gas leak detection and the fight against climate change. This emerging technology clearly visualizes harmful greenhouse gasses like propane that are otherwise difficult, expensive and time consuming to detect.
Sierra-Olympic is a trusted independent supplier of leading-edge infrared imaging technology. Our small company has made a big impact over the last 25 years and we are proud of our reputation as a trusted and respected authority on practical, high-value infrared camera products and services.
Speaker: Jeff Leake, VP of Sales
Speaker Biography: Jeff Leake is one of the world's foremost experts on optical gas imaging technology and implementation. Jeff, the VP of Sales at Sierra-Olympic Technologies, has been on the ground level of many of the infrared industry's innovations for the last several decades, including the inception of the first OGI imagers. He is an adept speaker and presenter with an incredibly knowledgeable, but down-to-earth style that makes highly technical subject matter interesting and engaging.