Webinar Details
Hosted by ROBO Business Direct
November 16, 2021, 15:00 (UTC)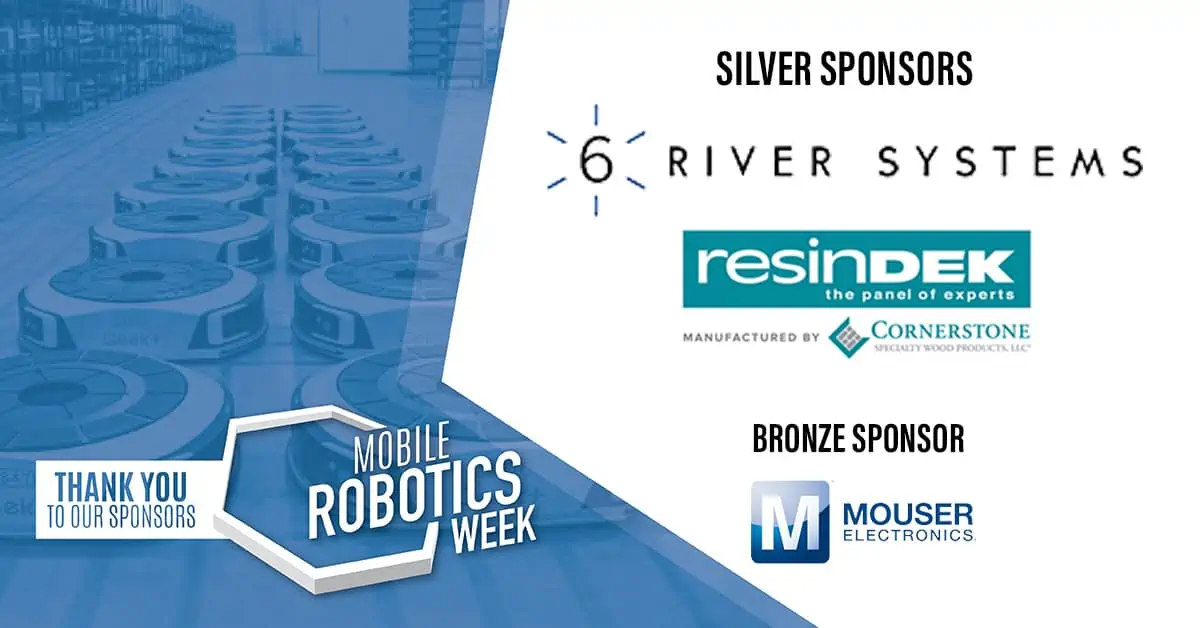 In this Autonomous Mobile Robotics Week session designed for those new to autonomous mobile robotics systems, attendees will be provided with an introduction to AMRs and enabling technologies, as well as a review of mobile robotics system types and common applications for which they are used. Case studies will be provided to illustrate the many ways AMRs are being utilized to flexibly automate many manufacturing, logistics and other industrial operations.
    AMR Types and Demand Drivers
    AMR Features and Capabilities
    Representative Products
    Case Studies
    Safety and Standards
    New Enablers
    What's Next
Speaker:
Callie Moriarty – Solutions Executive, 6 River Systems
Callie is a Solutions Executive on the sales team at 6 River Systems. She started at 6 River Systems in 2018 as an early member of the Customer Success team. Callie has been involved in over 15 robotics installations.