Webinar Details
Hosted by OxTS
June 29, 2021, 09:30 (UTC)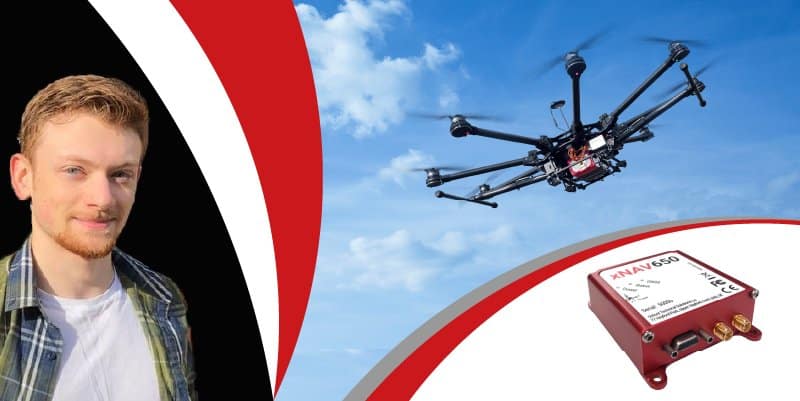 Join Survey Product Engineer, Jacob Amacker, for a webinar on how to survey accurately when challenged by weight, size and budget restrictions.
This webinar is suitable for all levels.
After attending, you'll know about:
OxTS' latest INS innovation.
Using the INS on a surveying drone.
How your surveying workflow can be streamlined.
Please click here to register.
There is no charge for this service, and we will share a recording of the webinar with everyone who has registered.