Webinar Details
Hosted by OxTS
October 13, 2022, 13:00 (UTC)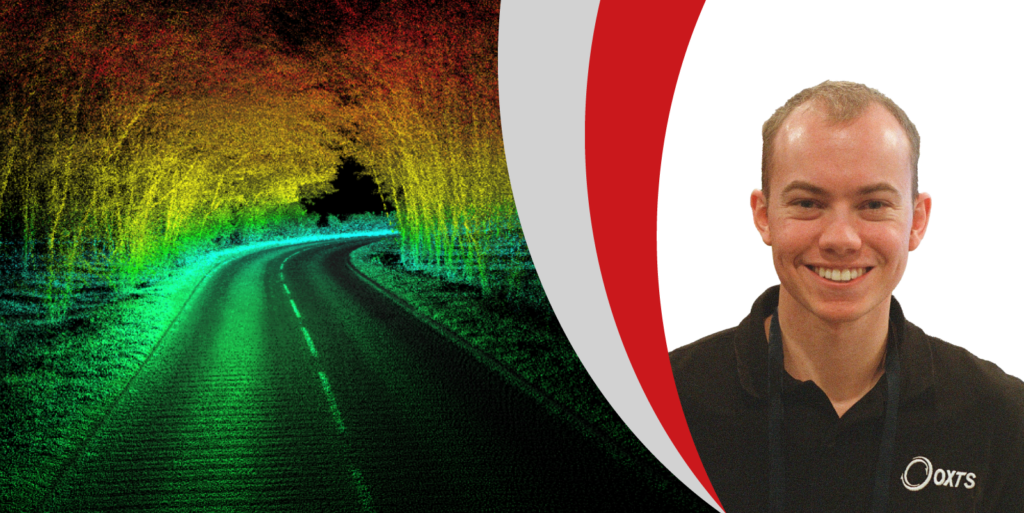 The use of LiDAR in Survey and Mapping applications is on the rise. Accurate 3D pointclouds can be an invaluable resource for geospatial surveyors, streamlining survey operations and in turn saving time, money and effort.
However, creating a 3D pointcloud can be difficult without the right combination of hardware, software and most important of all – knowledge.
Join OxTS Product Engineer, Jonathan Deacon at 14:00 hrs (BST) on Thursday, 13th October and get an insight into what is needed to create the most accurate pointclouds possible.
During the webinar Jonathan will share his experiences when creating pointclouds
and discuss:
The hardware components required to build a LiDAR mapping payload whether on a UAV or mobile mapping vehicle
How software can be employed to enable smooth data collection and simple, straightforward georeferencing
The results you can expect to see