Webinar Details
Hosted by
March 10, 2021, 03:00 (UTC)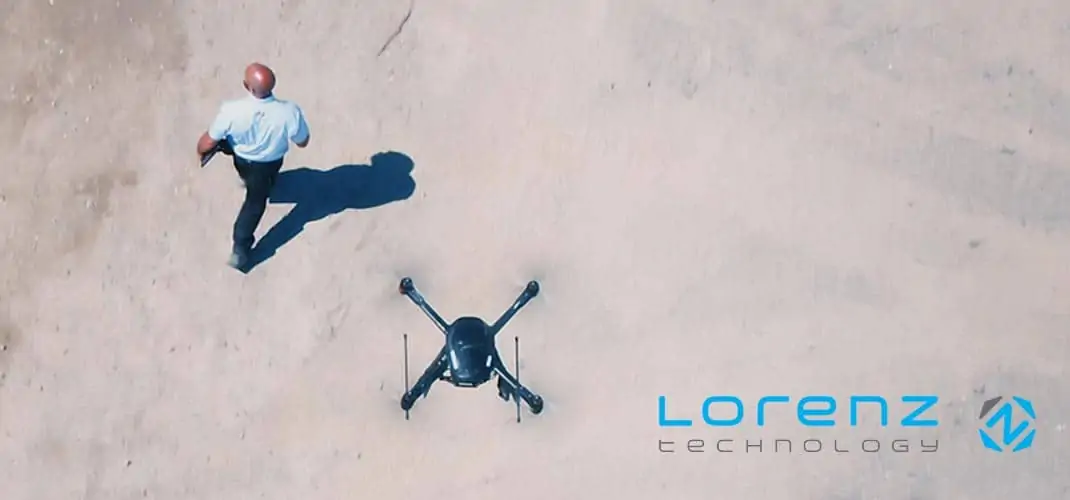 Lorenz Technology presents the security webinar on our intelligent drone solution for operators and businesses within the security industry
Inspiration and information. On the upcoming security webinar Lorenz Technology presents our intelligent drone solution for security operations. You are invited for a brief virtual session which will provide you with knowledge on:
Risk assessment and analysis with drones
Improved perimeter control
First responder features – drones as eyes in the sky
Added services – easy rooftop and building facade inspections
Live from the Lorenz HQ in Denmark, you will meet Søren Land, who will give you an exciting introduction to the advanced drone technology developed for security operations by Lorenz Technology since 2017.
The program will be short and precise, but with room for questions from the audience.
10.00 Welcome by Sales Director S

ø

ren Land

10.05 Lorenz AI-Link

®

, Lorenz Hive, drones and technology for the security industry

10.15 Use cases on perimeter security, first response features, and added services within facility management

10.25 Q&A – Have your questions ready for the live session