Webinar Type

Scheduled

Date

September 24, 2020

Time

10:00 (CST)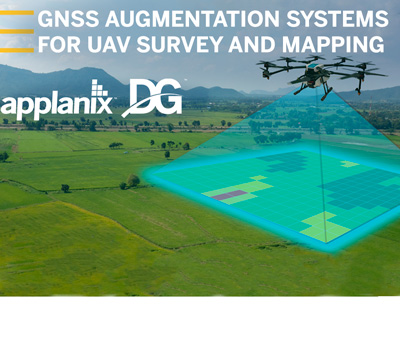 This webinar will focus on using the differential corrections systems required to accurately georeference your UAV survey and mapping imagery.
What you can expect:
Brad Schmidt, Global UAV Sales Manager at Applanix, will explore three different solutions for correcting your UAV imagery. These solutions include working with:
a physical base station
a virtual reference station (Applanix SmartBase)
Trimble's global PP-RTX solution.
He will provide details on how each solution operates, as well as information on when best to use each solution. The webinar will also cover post-processing the data with POSPac UAV to produce accurately georeferenced image data ready for product generation within an end-user application.