Webinar Details
Hosted by
March 31, 2021 - Available on Demand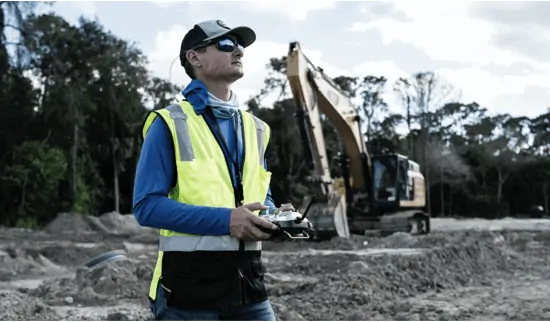 Down to Earth is back!
Get ready to dig into the construction side of Down to Earth!
That's because this time our show ventures into the Cougar Country of Southwest Florida. Watch as the Cougar Companies fly ahead of their competition and use drone LiDAR technology to provide more detailed topographic surveys and a more thorough picture of sites both pre and post-construction. However, the unpredictable nature of Florida weather doesn't always create the best flying conditions.
"Down to Earth" is a reality series that shows how real surveyors collect data and turn it into real deliverables, despite challenging terrain, rough weather, and hidden dangers.
This webinar will feature the first 3 episodes of Down to Earth: Cougar Country, as the hosts and stars of the episode review mission planning, data capture and analysis of the final deliverables.
In this presentation we cover:
Using drones to more accurately bid on Construction projects
Workflow analysis, challenges and solutions
Watch Episodes 1-3 of Down to Earth, Cougar Country
Review of final surface model, deliverables, and cost savings analysis