Webinar Details
Hosted by
October 27, 2020, 13:00 (UTC)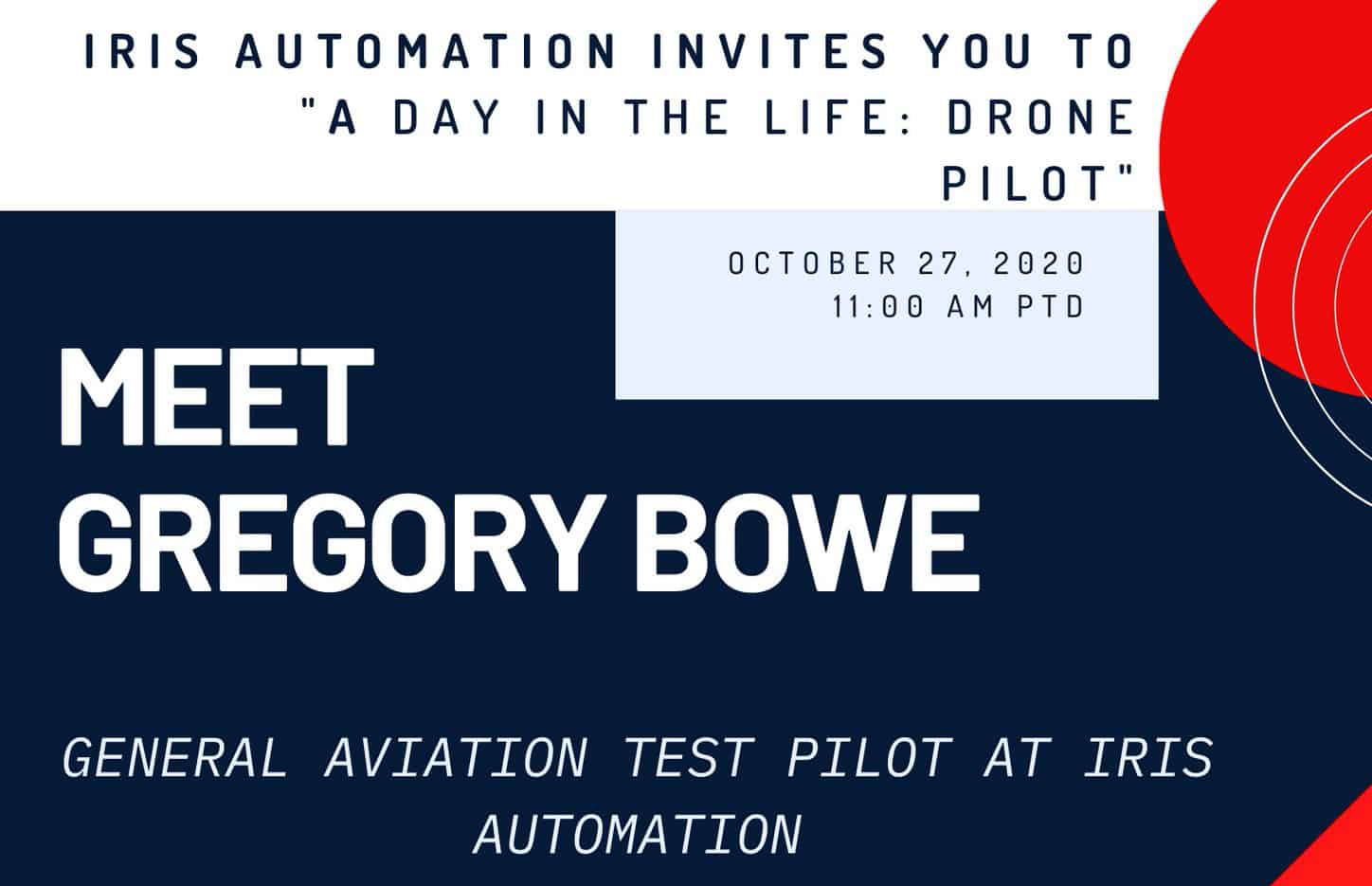 Get an insider look at the team responsible for the real-world testing of our Detect-and-Avoid solution, Casia.
Learn what goes into flying intercepts between manned and unmanned aircraft and the day-to-day for the people who make it happen.
Join us for a crisp 30-minute Iris "Ask Me Anything" session with Greg Bowe and Frank Testa.